Tennis Boys Snap Back
Atlantic boys' tennis improves to 2-1 after topping Shenandoah and Glenwood.
Despite suffering a season-opening loss to Kuemper Catholic, the Trojan boys' tennis team announced their arrival at home against Shenandoah and Glenwood early this week. On the home court, the varsity squad snagged both duals to improve their record to 2-1.
On Monday, the boys' won four singles matches and swept the doubles matches against Shenandoah in order to win the meet, 7-2. Juniors Nile Petersen (#1)  and Brody O'Brien (#3) were singles winners for the Trojans, along with sophomores Ethan Williams (#4) and Grant Sturm (#6). Petersen continued his dominance at the #1 spot, as he only lost one game in his singles match. Two players were first-time varsity-singles winners for the Trojans–O'Brien grabbed the win in tiebreak, and Williams sealed the deal 10-3. G. Sturm cleaned up in the #6 spot with a 10-7 win.
In the doubles department, Atlantic swept all three matches. Junior Jesse Reid teamed up with Petersen once again en route to a 10-1 victory. O'Brien and G. Sturm played #2 doubles together and came out on top, 10-6. Freshman Ethan Sturm took a turn in the varsity lineup as William's doubles partner and claimed the win, 10-4.
On Tuesday, the Trojans swept Glenwood, 9-0. Highlights from Tuesday's meet include four shutout wins. In singles, Petersen and G. Sturm rolled to 10-0 victories. In doubles, the #1 doubles team of Petersen and Reid, as well as the #3 doubles team of E. Sturm and sophomore Bodie Johnson, shut out their opponents.
After a postponement due to rain, the Atlantic boys will face Creston on Thursday. The meet was originally set for April 4. Play begins at 4:30 p.m.
About the Contributors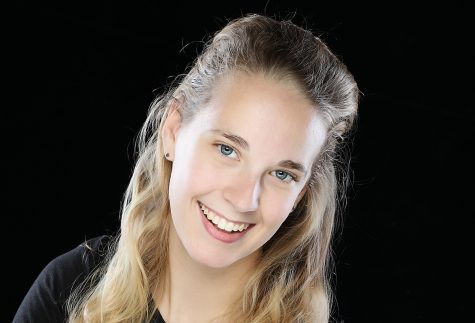 Hana Holtz, AHS Needle Editor in Chief
Hana Holtz, the lead editor of AHS Needle, assigns and edits stories for the school website. Holtz is the lead editor with 86 stories in total, the most...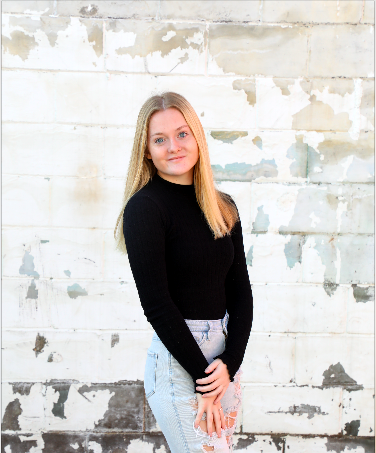 Dani Mathisen, Senior Magazine Lead Editor
Senior Dani Mathisen is the lead editor of the senior magazine. She is also a writer for AHSneedle.com. Mathisen said some of her favorite stories to read...