Fresh Trojan Lineup Hits the Tennis Courts
Kuemper Catholic proved strong in the first competition of the season.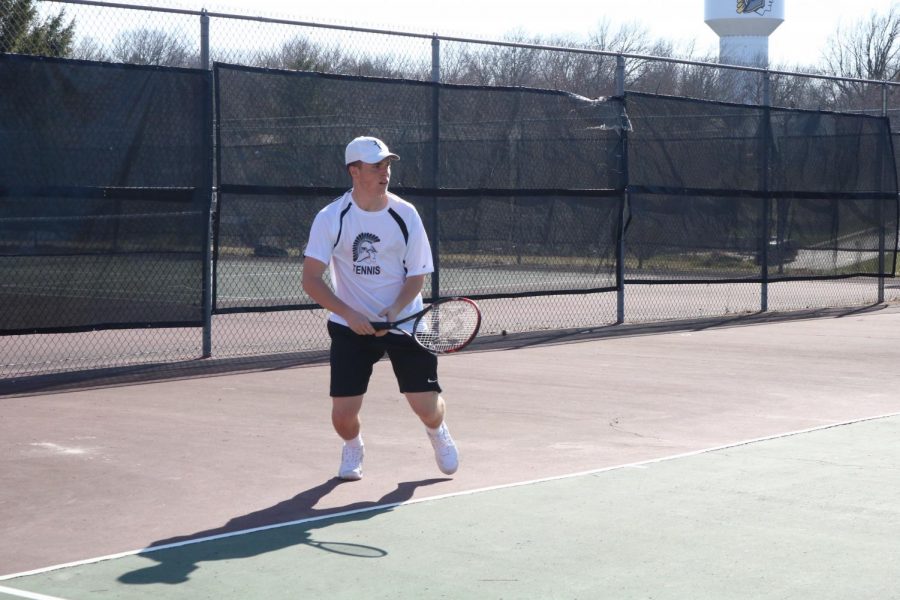 The Atlantic boys' tennis team stepped onto the court for their first meet of the 2019 season. Last year, the boys' team had a great campaign, as they only dropped one regular-season dual and finished 4th in the state. However, the team graduated seven seniors, six of which were consistently in the varsity lineup. The only returning varsity member for the Trojan squad is junior Nile Petersen, who had a state berth in singles last year, but was unable to place.
In Tuesday's meet against Kuemper Catholic, Petersen led the charge for the Trojan boys in the top spot, as he won his singles 10-0 and partnered up with junior Jesse Reid to snag the lone doubles victory, 10-3. Another win came from first-year player Grant Sturm at #6, where he claimed a 10-5 win.
The rest of the Atlantic pack failed to add a win to the Trojan column, resulting in a dual loss of 6-3.
Next up for the Trojan boys is their home opener against Creston on Thursday. Matches will take place at the Washington Elementary tennis courts, as well as at the Sunnyside tennis courts. Play begins at 4:30 p.m.
About the Contributors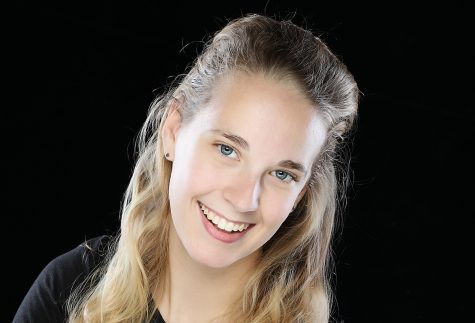 Hana Holtz, AHS Needle Editor in Chief
Hana Holtz, the lead editor of AHS Needle, assigns and edits stories for the school website. Holtz is the lead editor with 86 stories in total, the most...
Sarah Schorle, Editor in Chief
From looking at the middle school and high school yearbooks, Sarah Schorle has had a passion for journalism for a while. Schorle is one of the co-editors...