Atlantic-CAM Wins John J. Harris Tournament
The Trojans snagged their first John J. Harris Tournament title since 2011.
Hang on for a minute...we're trying to find some more stories you might like.
The 64th annual John J. Harris Tournament in Corning, IA was held on Jan. 19. Scheduled as a two-day tournament, severe weather caused the change to a one-day tournament. The Atlantic-CAM Trojans had a successful day, winning the tournament for the first time since 2011 and having 12 place winners, including three runner-up finishes and three tournament champions.
Tournament Champions for the Trojans were Joe Weaver (120), Chase McLaren (138) and Cale Roller (220). Aybren Moore (113), Steele McLaren (126) and Connor Pellett (152) earned runner-up finishes with Garrett McLaren (106) and Chase Mullinex (170) placing third.
Other place winners for Atlantic-CAM were Sam Martin (195) in fourth, Kenny Jimerson (160) and Kadin Stutzman (145) in fifth and Mitchell Williamson (182) in sixth.
The Atlantic-CAM Trojans will be hosting another dual at home on Thursday, Jan. 24 then will be traveling to Shenandoah for the Hawkeye-10 Conference Meet on Jan. 26.  

About the Writer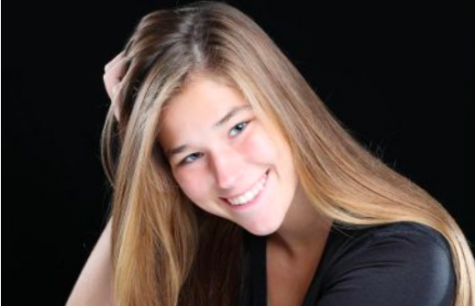 Erin Wendt, Business Manager/Editor
Serving as a lead editor and one of the business managers, senior Erin Wendt has been involved in journalism since the beginning of her sophomore year....