Tough Week for Trojan Girls
The varsity squad came up short in both of their contests last week, falling to Glenwood and Lewis Central on the road.
Hang on for a minute...we're trying to find some more stories you might like.
In girls' varsity action last week, Atlantic dropped both of their games. The Trojans fell to the Glenwood Rams on Tuesday in Glenwood, 69-37. Before competing against Atlantic, Glenwood held a record of 7-3. Atlantic was outscored in all four quarters by the Rams.
Junior Kenzie Waters netted 11 points for the Trojans. As a team, the Trojans grabbed 25 rebounds.
Atlantic also fell to fifth-ranked Lewis Central, who were undefeated through ten matches. With all of these statistics backing them, Lewis Central boasted the top spot in the conference standings. The Trojans were able to pull within 19 points of the Titans, and lost their second game of the week, 51-32.
Senior Baylee Newell put up 11 points for Atlantic. The Trojans grabbed 21 rebounds to the Titans' 18. Every girl that played in the varsity contest snagged at least one rebound. Junior Corri Pelzer led the Trojans in boards with seven.
On the JV side of things, the Atlantic squad lost to Glenwood 37-30. This was the fourth straight game the JV team lost. Also, Lewis Central topped the Trojans in a two-quarter game 20-11 later that week.
This week, the girls will be in action against Kuemper Catholic at home on Tuesday, and in Clarinda on Friday. The opposition's records stand at 6-9 and 1-12, respectively.

About the Contributors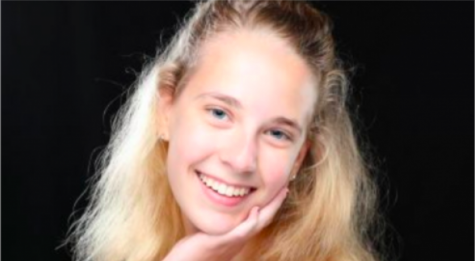 Hana Holtz, Editor
Hana Holtz is a member of the AHSneedle team, where she works with other journalists to keep the news website updated. "We work very hard," she said....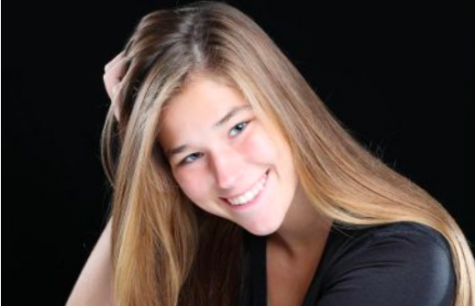 Erin Wendt, Business Manager/Editor
Serving as a lead editor and one of the business managers, senior Erin Wendt has been involved in journalism since the beginning of her sophomore year....