Trojans Toppled by the Titans
The defeat by the Titans brings the Trojans' record to 4-8.
Hang on for a minute...we're trying to find some more stories you might like.
Last Friday the Atlantic Trojan boys basketball team took on the Lewis Central Titans. Lewis Central came into the game with a 7-3 record and one loss in the Hawkeye 10, while Atlantic came into the game with a 4-7 record and five losses in the Hawkeye 10. The night ended with a loss for the Trojans, with a score of 64-46.
The starting line up for the Trojans included seniors Nathan Behrends, Chase Mullenix and Logan Reilly, junior Tyler Moen and sophomore Skyler Handlos. The first quarter of the game was eventful, with back and forth scoring from both teams. The top scorer for the Trojans in the first quarter was Chase Mullenix at seven points and the score of the game was tied at 15 points each.
The second quarter started the same as the first, with scoring from both teams. The game was kept tight for half of the quarter, but at the end of the first half, the Titans had 31 points to the Trojans' 26. The top scorer of the half was Mullenix.
The Titans came out of the half hot and scored the first points. The Trojans responded with a three-pointer from Mullenix, starting the Trojans' run. However, this was soon shut down by tough defense from the Titans. At the end of the third quarter, the Titans had 37 points and the Trojans had 49. The top scorer for the Trojans at the end of the third was Mullenix once again with 13 points.
The fourth quarter was dominated by the Titans. Their tough defense and quick offense made it tough for the Trojans to score and get back on defense. The Titans slowed down their offense in order to waste time and get the win over the Trojans, ending the game with a score of 64-46.
Mullenix finished with 15 total points: 11 from the field and four free throws. Reilly had 10 total points coming from the field and Handlos ended with six total points, also all from the field. With four points from the field and one free throw, Behrends ended the game with six total points, while Moen had two points from the field.
The Trojans will play next against the Kuemper Knights on Tuesday, Jan. 15.

About the Writers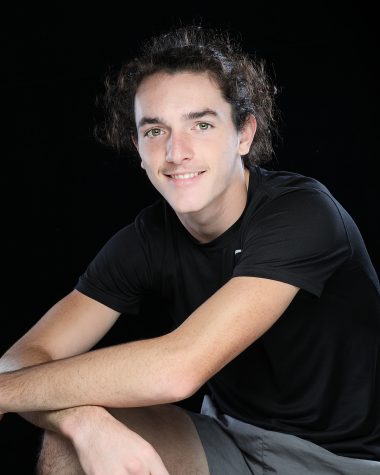 Colin Mullenix, Staff Writer
Colin Mullenix, a junior at Atlantic High School, is a multi-sport athlete and is in the process of his third year of journalism. During high school, Mullenix...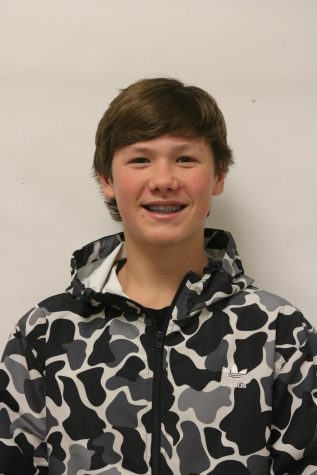 Braden Smith, Staff Writer
Braden Smith has his eye on the sky and is excited to shoot for the stars in Journalism. After high school, Smith plans to attend UNO and become a pilot....