Girls' Basketball Loses First Game Back
Against #15 Denison-Schleswig, the Trojans' came up short in both the JV and varsity games.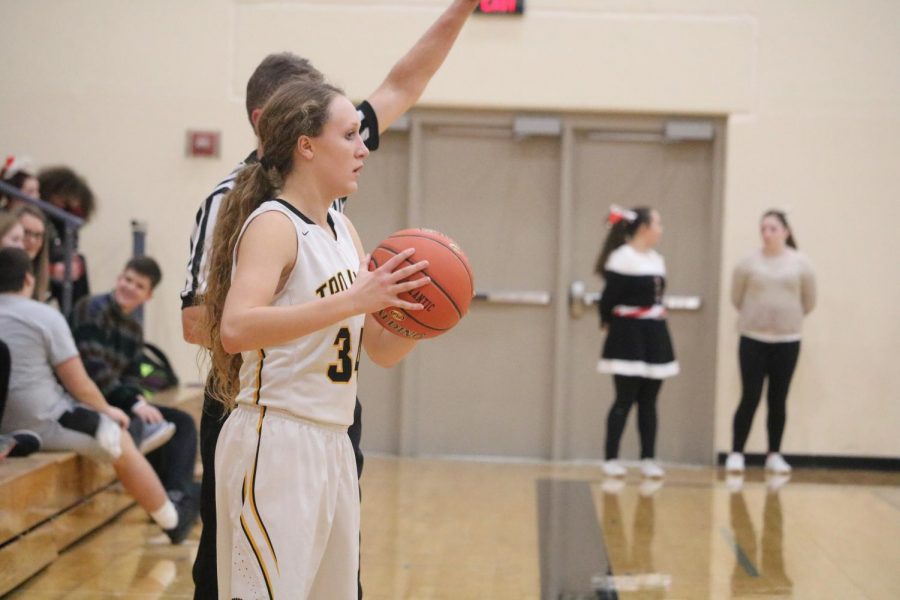 Following a massive overtime win against St. Albert, the Trojan girls' basketball team took on Denison-Schleswig in their first competition back from Christmas break. Previously, the Trojans lost to the Monarchs 66-35.
JV took the floor first. Through four quarters, it was Denison-Schleswig on top, 39-27.
Fifteenth-ranked Denison-Schleswig arrived in Atlantic boasting a record of 8-1, their only loss a one-point decision from the Carroll Tigers. Atlantic held a record of 1-8, as they had beaten St. Albert in their last matchup of 2018. Seniors Baylee Newell and Heidi Williams, juniors Kenzie Waters and Corri Pelzer, and sophomore Haley Rasmussen started for the hometown team.
The two teams battled in the first quarter, with minimal scoring. Denison-Schleswig played a tough defense, as did Atlantic. At the end of one, the Trojans trailed the Monarchs by one possession, 10-8. In the second quarter, Denison-Schleswig began to pull away from the Trojans. Atlantic fell behind 23-12 at the end of the first half.
In the third quarter, Denison-Schleswig once again put up 13 points, and the Trojans were limited to one score. Going into the final eight minutes of the contest, Atlantic trailed 36-14. Atlantic put up 13 points in the final quarter, though this would not be enough to catch up to the Monarchs. In their first matchup of 2019, Atlantic took the L 52-27.
Against the Monarchs, Rasmussen led the Trojan pack with 10 points. Atlantic slated 12 rebounds, with Williams having seven of these.
About the Contributors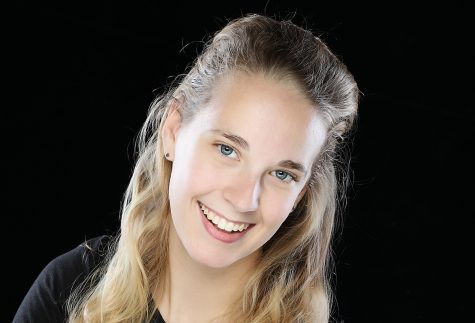 Hana Holtz, AHS Needle Editor in Chief
Hana Holtz, the lead editor of AHS Needle, assigns and edits stories for the school website. Holtz is the lead editor with 86 stories in total, the most...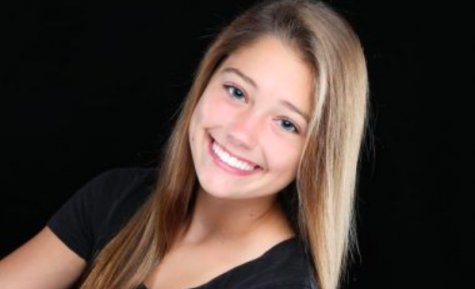 Ashley Wendt, Lead Editor
Journalism is a family affair for the Wendts, as Ashley Wendt's siblings got her involved in Journalism. Her brother Trevor was the first to join and...