Dance Team Prepares for First Performance
Eight members make up the 2018-19 AHS dance team.
The AHS Dance Team is back and better than ever. After taking the fall season off, the team has put together a holiday special routine that will be performed at half-time on Dec. 17 during the varsity boys' basketball game against Kuemper Catholic.
This season's dance team is made up of junior Madison Fell, sophomores Grace Barkley, Dani Mathisen, GraceMarie McCurdy, Jenna Pelzer, Kynzie Steffens and Mia Trotter, and freshman Kayla Mendenhall. "I'm excited to perform for our first basketball game, our Christmas routine," Pelzer said.
The group has been working on their routine since Nov. 9 and practice twice a week at Dance Atlantic with the help of dance instructor Ricci McLaren. Practices usually last for an hour to an hour and a half as they work on technique, cleanliness and keeping the dance sharp. Pelzer said that the routine still needs some work but she thinks the final product will look good.
According to coach Sheena Hagen, although there are no seniors on the dance team this year, Fell has stepped up and become a strong team leader and captain. While it may be hard work to make a dance routine look good, the team still has the determination to achieve their goals. This will be the dance team's first performance of the season and they plan to make it a great one.
About the Writers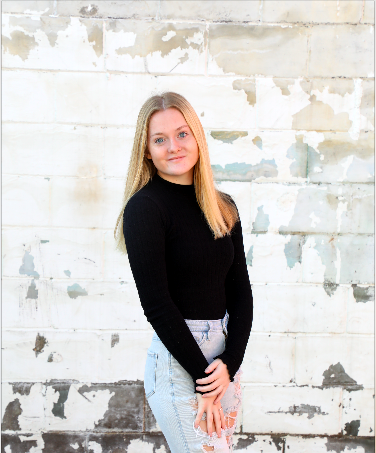 Dani Mathisen, Senior Magazine Lead Editor
Senior Dani Mathisen is the lead editor of the senior magazine. She is also a writer for AHSneedle.com. Mathisen said some of her favorite stories to read...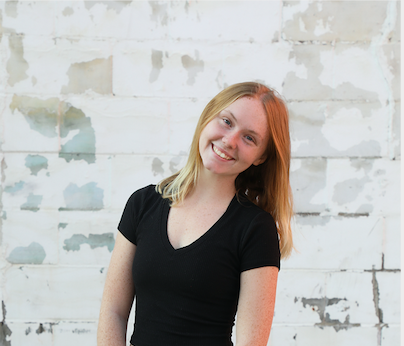 Mia Trotter, Broadcasting Editor in Chief
Senior Mia Trotter is the producer of Eye of the Needle. This means she helps come up with ideas and answers any of the anchor or editors' questions....