AHS Journalism Claims Another Award
The Javelin is an award-winning publication.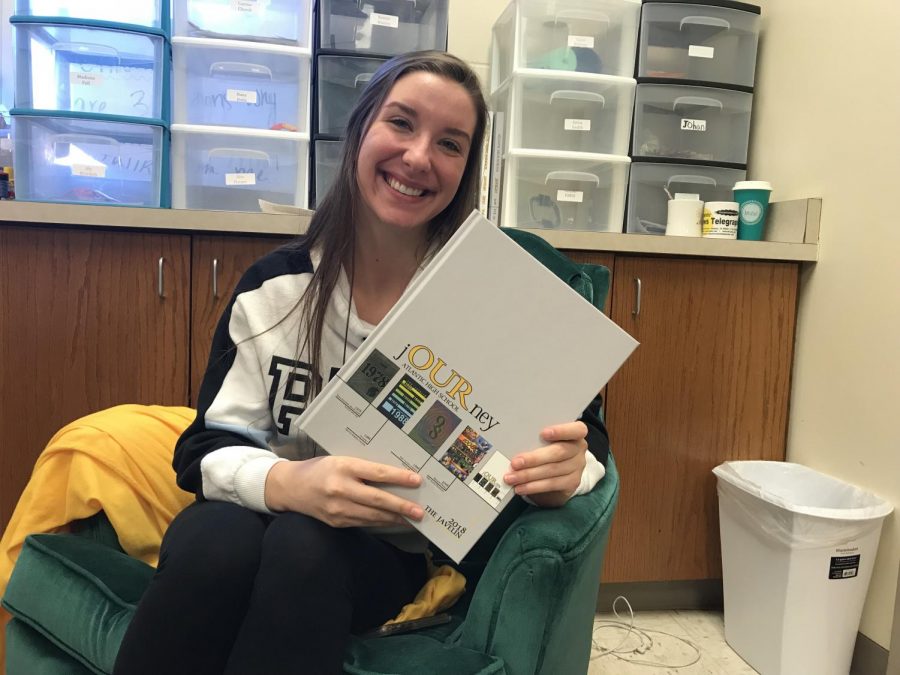 After taking home the title of All-Iowa News Team of the Year for class A, AHS journalism snagged yet another award for their hard work. This time the focus was on the 2017-18 Javelin.
The Iowa High School Press Association, or IHSPA, judged the Javelin on unifying concepts (photography and design), reader services (the index), the quality of the pages for extracurricular activities, and the ad page.
In the design and extracurricular section, the Javelin received an "excellent" rating. "Excellent" is the highest rating possible. In the ads and reader services portion, the Javelin claimed a "good" rating, which is the second highest.
Altogether, the entire book received the Award of Distinguished Merit, which is the second highest award possible. According to the IHSPA, the Award of Distinguished Merit is given to publications that are "solid journalistically, photographically, and graphically." The description goes on to state "they exhibit a mastery of the basic applications of journalism and related skills in yearbook publishing."
Co-Editor in Chief of the Javelin, Sarah Schorle, said "it's really awesome to see all your hard work pay off. It's very validating, especially after putting in countless hours both in and outside of school." She plans on taking the judge's criticisms to help make this year's Javelin great.
About the Writer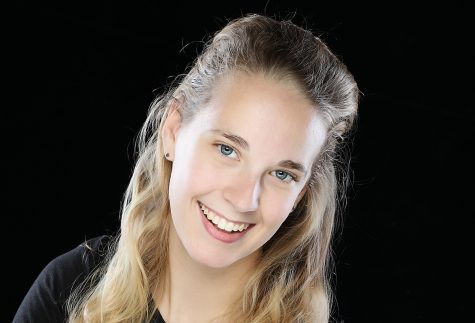 Hana Holtz, AHS Needle Editor in Chief
Hana Holtz, the lead editor of AHS Needle, assigns and edits stories for the school website. Holtz is the lead editor with 86 stories in total, the most...