NEWS BRIEF — Seniors to Vote in 2018 Election
It's not too late to vote!
Hang on for a minute...we're trying to find some more stories you might like.
This year's election is right around the corner. It will be held on November 6, 2018, which means that some students at AHS will have the opportunity to vote. Typically, only seniors are able to vote as they are the only ones of legal age; however, not all 18-year-olds choose to do so. You must register to vote, and in Iowa, you may also vote early to avoid waiting in long lines.
Some factors that can affect voting behavior are gender, age, religion, education, occupation, and income. Students in high school will consider different aspects than those weighed of adults when they vote, as they will have different opinions on what they want.
"When I consider voting, I pay attention to the issues involving people in my age group, for example, college. When looking at candidates, I want a candidate that will be straightforward and not twist everything that is being said," said senior Brandon Woodard.
He is registered to vote but does not plan on voting in this election due to knowing very little about the candidates.
Senior Jana Mathisen is registered and plans to vote on Tuesday. Paige Carrier and Tristan Schmidt are not registered and have not yet decided if they're going to vote.
Any U.S. citizen 18 years or older can vote. Click here to find out where and how. To learn more about how your beliefs line up with candidates' position, click here.

About the Writer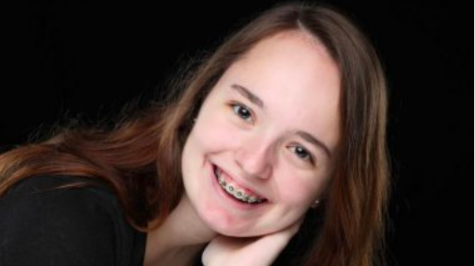 Kylie Neal, Editor
Kylie Neal's favorite part about journalism is taking pictures and playing a role in creating the yearbook.  Last summer, Neal attended journalism camp...