NEWS BRIEF — Closing the Door to Cancer
Human Papillomavirus, also known as HPV, is a virus that causes cervical, vaginal, penile, throat and other cancers that may cause infertility. Around 14 million people are infected with the HPV virus each year, including both teenagers and adults. Fortunately, there is a vaccine that can prevent these illnesses.
Lace Sindt, an RN-BST student at the University of Iowa, said the most important thing for kids to know about the vaccine is that it doesn't just prevent diseases transmitted through sexual encounters, but also other forms of cancer.
Although the HPV vaccine is free, it is not required at any age. It is commonly thought that the HPV vaccine is only for females, but this vaccine is approved by the FDA for both genders. Anyone between the ages of 9 and 26 can receive the vaccine, but it is typically recommended to be given around 11 or 12 years of age. Two to three doses are required depending on when the vaccine is first received, and it is best to be vaccinated before becoming sexually active, as HPV can be spread even from the first sexual encounter.
Around 42 percent of children in Cass County have received the HPV vaccine from a primary physician or through a walk-in clinic.
In Atlantic, people can get the vaccine at the Cass County Medical Center vaccine clinic. The vaccine is covered by Medicaid and almost all insurance programs. Uninsured or underinsured are paid for by the Vaccines for Children (VFC) program.
Facts to consider when choosing to be vaccinated for HPV:
The HPV vaccine is for both males and females.
HPV can be contracted even from one's first sexual encounter.
The HPV vaccine will NOT cause infertility.
Use of a condom does not necessarily prevent HPV.
About the Writer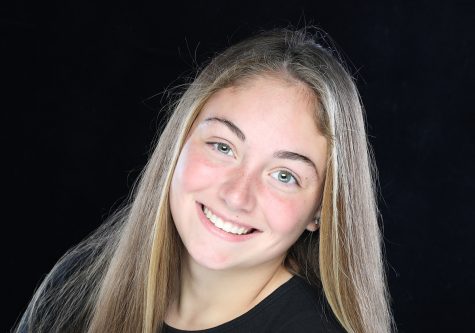 Lauren Nicholas, Yearbook Editor
Lauren Nicholas is a junior that loves sports and hanging out with friends. You may know Lauren as only an athlete but she is much more than that. She...