NEWS BRIEF — Hawkeye Ten Teams Head into Volleyball Regional Finals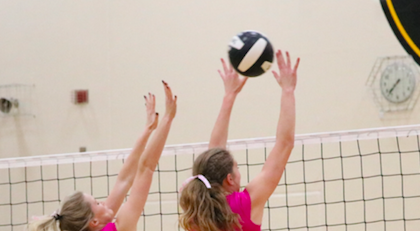 Several Hawkeye Ten teams are still in the regional final lineup while others have already finished up their seasons. Last Wednesday, class 3A Hawkeye Ten teams Atlantic, Clarinda and Creston ended their seasons with losses. Shenandoah, ranked 15th in Class 3A, defeated Clarinda while Red Oak, ranked 11th in Class 3A, defeated Creston. Both teams advanced to the semi-final held in Shenandoah on Tuesday, Oct. 23.
Red Oak defeated Shenandoah 3-0 and advanced to the regional final. Kuemper Catholic, the number one team in Class 3A, defeated Atlantic and advanced to the semi-final against Carroll High. Kuemper Catholic won 3-0 and will play Red Oak on Monday, Oct. 29, in the regional final held in Atlantic. Class 4A Hawkeye Ten team Harlan suffered an early defeat in regionals to Glenwood. Glenwood advanced and played Lewis Central, ranked 15th in class 4A. Lewis Central defeated Glenwood 3-1 and advanced to the regional final that will be held on October 29 against Bondurant-Farrar.
Only 3 Hawkeye Ten teams remain on the path to State.
About the Writer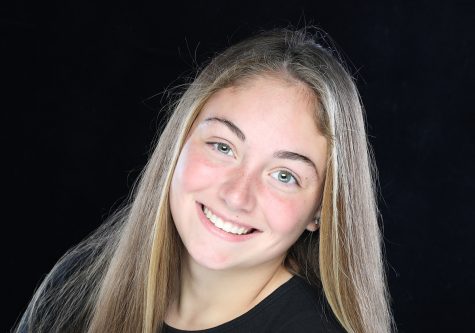 Lauren Nicholas, Yearbook Editor
Lauren Nicholas is a junior that loves sports and hanging out with friends. You may know Lauren as only an athlete but she is much more than that. She...