XC Runners Cruise through Creston
With six meets under their belt, the trojan cross country teams are over halfway done with their season.
Hang on for a minute...we're trying to find some more stories you might like.
Windy weather greeted the Trojan cross country teams as they arrived in Creston for their sixth meet, marking the season over halfway done. Going to the meet the girls had been moved up in the rankings to 9th and the boys were listed on "Teams to Watch." Head coach Dan Vargason said he expected the girls to go top three and to compete with Glenwood and Harlan, while the boys were expected to go anywhere from second to fifth to achieve their goals for the day. "I thought we had some kids who gutted it out," Vargason said.
The girls finished as expected in third place behind #7 ranked Glenwood and #2 ranked Harlan. A strong second-place finish from Taylor McCreedy in 18:45.8 led the girls' team. Other top-25 finishes included Karsyn Rush in 15th, Maddie Botos in 20th and Ashley Wendt in 23rd. Pluma Pross earned a 27th-place finish to complete the scoring five. The girls finished with a total of 87 points. Addie DeArment and Abby Altman finished 33rd and 35th, respectively.
"
I thought we had some kids who gutted it out."
— Dan Vargason
A score of 101 put the boys in fourth place behind Lewis Central, CB Jefferson and Glenwood. In a time of 16:57.3, Jalen Petersen secured a 3rd place spot for the Trojans with Evan Brummer just 13 seconds behind in sixth place. "Seeing Evan Brummer up in that front pack, Ben Andersen, those are the ones that stuck out to me, just running really solid races," Vargason said. Next for the boys was Bradley Dennis in 21st and finishing one right after the other was Zane Berg and Cooper Jipsen, just 0.1 seconds apart. Jipsen said this course felt faster than others he has run this season. Another consecutive finish came from Ethan Williams and Nathan Brockman in 50th and 51st.
First for the JV girls was Katie Saluk in fourth place overall in a time of 22:04.3. "I thought it went alright, I PR'd by a lot so it was pretty good," Saluk said. Heidi Williams finished next in seventh place with Kelsie Siedlik following in 10th place. Corri Pelzer and Erin Wendt came in 17th and 18th and Halsey Bailey in 36th. As a team, the girls once again mimicked the varsity scoring and finished third behind Harlan and Glenwood.
In 16th place with a time of 20:00.1, Caleb Spurr finished as the top runner for JV boys. Isaac Altman was next in 20th, then Ben Andersen in 26th and Tyler Roenfeld right behind in 27th. Alvin Nantz and Drew Engler finished 35th and 36th and to round out the top seven JV boys was Jackson Mullin in 38th place. Vargason said, "We have kids who are improving every meet so I was glad we could have some who have been struggling to run well." The team scored a total of 124 points to finish fifth.
The Trojans look to compete again this Saturday at Harlan.

About the Contributors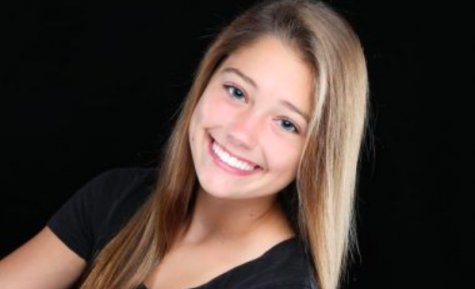 Ashley Wendt, Lead Editor
Journalism is a family affair for the Wendts, as Ashley Wendt's siblings got her involved in Journalism. Her brother Trevor was the first to join and...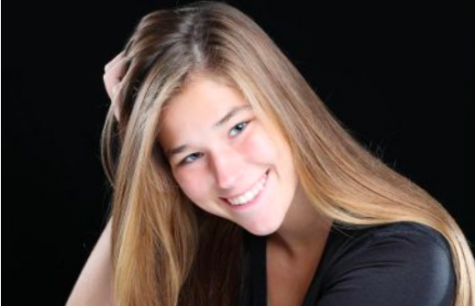 Erin Wendt, Business Manager/Editor
Serving as a lead editor and one of the business managers, senior Erin Wendt has been involved in journalism since the beginning of her sophomore year....