NEWS BRIEF — Memorial Run Organized for Tibbetts' Family
Felesha Petersen, a 2010 Atlantic graduate and active runner, recently reached out on Facebook to see if anyone had the interest to organize a run in honor of Mollie Tibbetts. Petersen received a response from Samantha Green, who helped coordinate the event. Miles for Mollie, organized by Petersen and Green, is a run in memory of Mollie Tibbetts, a college student at the University of Iowa who was killed in July after she went missing while on a jog.
The run will be held on Sunday, Sept. 9 at the Schildberg Recreation Area in Atlantic, Iowa. The race will be 3.4 miles long for the 34 days that Tibbetts was missing for. Those who do not want to run have the choice to walk as far as they would like and do not have to complete the whole 3.4 miles. Registration is $10 and will be available at the west end by the shelter at 8:30 a.m. and the run will begin at 9 a.m. As of September 5, 181 people have signed up for the run and Petersen has raised $4,245. The money raised from the event will go to the Tibbetts' family and also to the Husted family, whose son has been missing since January.
About the Writer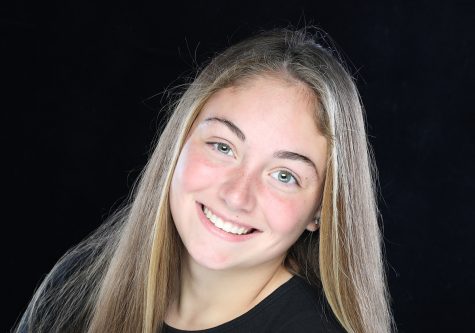 Lauren Nicholas, Yearbook Editor
Lauren Nicholas is a junior that loves sports and hanging out with friends. You may know Lauren as only an athlete but she is much more than that. She...