Tough Loss for Trojan Football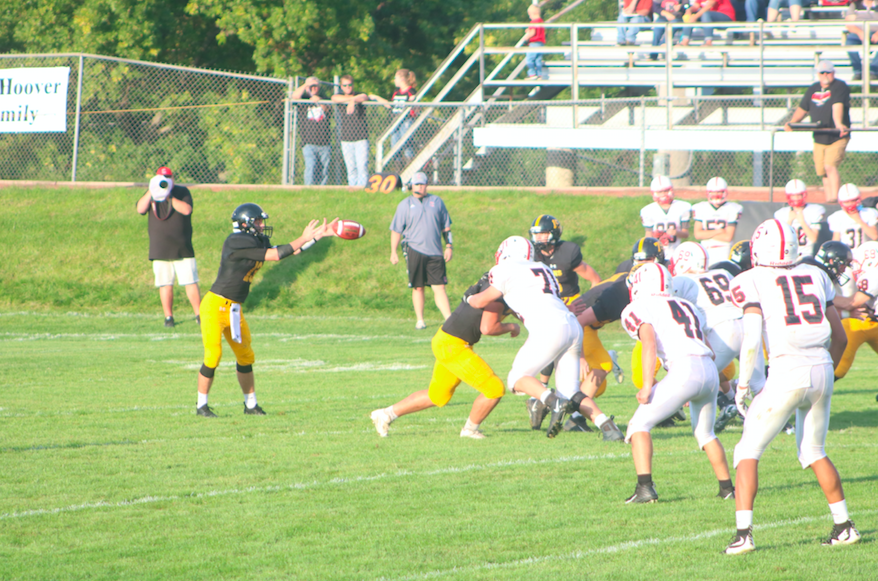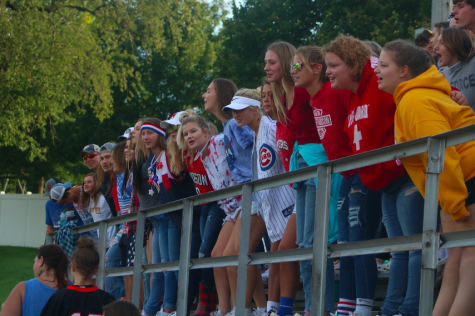 The Trojans lost a tough game to the Creston Panthers at the Trojan Bowl last Friday. The Panthers were coming off a loss to Chariton the previous week, so the Trojans knew there was a challenge ahead.
Atlantic started the game with the ball but was forced to punt. Creston took the ball and fumbled, and the ball was recovered by senior Zade Niklasen, leading the Trojans to take it over at their own 30-yard line. They drove down the field to Creston's 48-yard line, but a fumble halted the drive. The Panthers took and drove the ball down the field to score a touchdown, but the Trojans responded with a touchdown of their own, tying the game at sixes. The Panthers came back with five straight scores, making the game 6-43. But the Trojans didn't quit.
Senior quarterback Chase Mullenix threw two touchdowns: one to junior Tyler Moen and the other to sophomore Collin Mullenix. However, the game was called with 1:37 left on the clock due to lightning. Mullenix finished with 185 passing yards, two touchdowns and two interceptions. He also led the team in rushing yards, with 135. The Trojans finished with four turnovers on the night, while Creston had one. They battled to the end but lost 20-43 to the Panthers.
The Trojans look to rebound against Clarinda this Friday at the Trojan Bowl. Kickoff is scheduled for 7 p.m.
About the Writer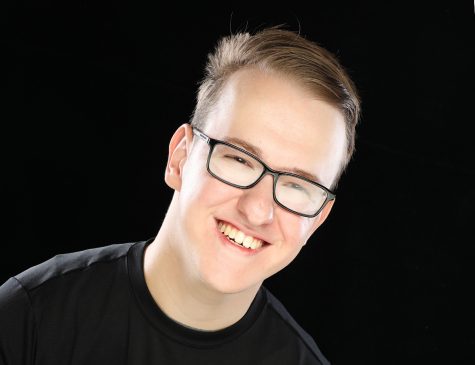 Connor Church, AHS Needle Editor
Connor (Churchy) Church, is a senior at Atlantic Highschool. He said he got into journalism from "people telling (him) to get into it to write the sports...