Getting to Know the Class of 2018: Morgan Guyer
Senior Spotlight featuring Morgan Guyer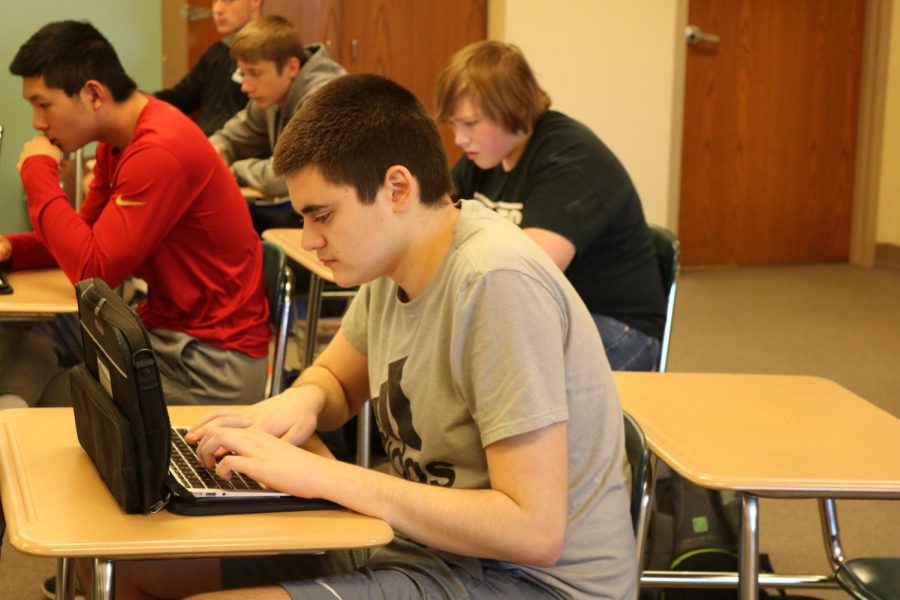 Morgan Guyer comes from a "very supportive" family and is thankful for the opportunities they have given him. He said his parents have had a huge impact on his life "as they always encourage me." While in high school, Guyer developed an interest in hunting and he also played soccer.
This fall, Guyer will head to Northwest Missouri State University, which he chose because he really liked the campus. Winning a scholarship to attend college is an event that has had a big impact on his life, and planning for it is one of the successes he is most proud of. "I knew high school was almost over," Guyer said.
Guyer thinks of Florida as the most relaxing place to be. When he was younger, he wanted to become a doctor "because it always looked like fun on TV."
When Guyer thinks back on high school, Prom rises to the top as a favorite memory.