NEWS BRIEF — Physics Class Prepares to Race
Physics students prepare boats for a race on May 11.
Hang on for a minute...we're trying to find some more stories you might like.
The annual physics boat races will be held on Friday, May 11. Science teacher Jedd Sherman organizes the building of the boats that his physics class will use to participate in a boat race across the pond at the Nishna Golf Course. Students in the class are allotted three construction days during class-time. If the boats are not finished in those three days, then students must finish them outside of school hours as homework. There are five groups and two or three builders in each group. The only supplies the students are allowed to use are tape and cardboard. The cardboard is being provided by physics student Cambry Miller, as she was able to get it from her parents' furniture store, Brymons. This activity is done to represent a concept known as "Archimedes Principle," which explains how a boat would float in theory.

About the Writer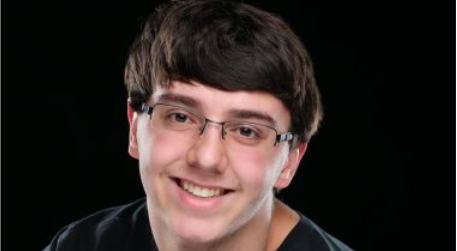 Brandon Woodard, Editor
Brandon Woodard is an editor for the broadcasting class. At the beginning of his junior year, Woodard decided to sign up for journalism as he thought it...