NEWS BRIEF – Students Learn CPR
Health I students test their proficiency for CPR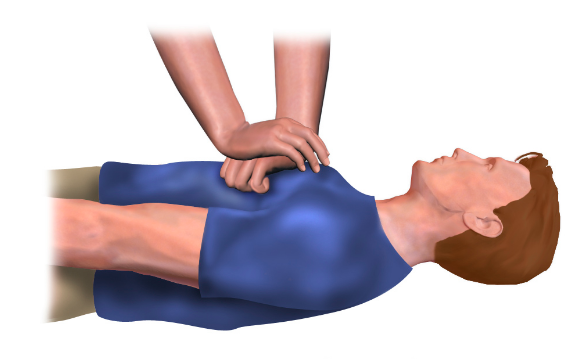 Hang on for a minute...we're trying to find some more stories you might like.
Students taking Health I this semester experienced what it's like to do CPR these last three days. Health teacher Tucker Weber instructs his classes using several plastic mannequins, CPR masks, and AEDs. The students watched videos beforehand which gave them a real-life situation in which they would have to give CPR. It also explained what to do if someone was choking.
Kelly Evans, the school nurse who is on her third year of teaching CPR, told the students about her own experiences. The students have the opportunity to take their learning a step further and become CPR certified. To do so, they would have to bring $10 in costs for the card and perform on a mannequin in front of Weber and Evans.