NEWS BRIEF – Cancellations Due to Weather
Creston double-header and musical choreography practice postponed.
Hang on for a minute...we're trying to find some more stories you might like.
The boy-girl doubleheader for tonight has been postponed due to inclement weather. The girls' varsity team was scheduled to play at 6 p.m. and the boys were scheduled to play at 7:30, following the girls' game.
According to Athletic Director Secretary, Amber Jipsen, the games have been postponed and will be decided at a later date if they will be made up or not.
Choreography practice for the spring musical, Big Fish, has been postponed to Sunday, Feb. 11 or Thursday, Feb. 15 because choreographer Joy Tunnicliff was unable to make it because of the weather.

About the Writer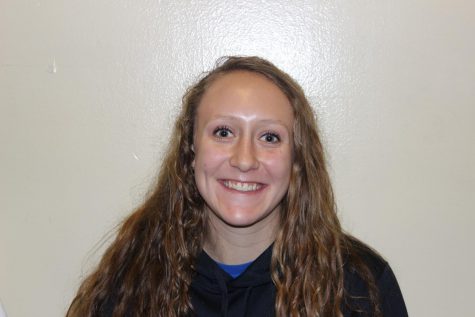 McKenzie Waters, Journalism Production Student
Sophomore McKenzie Waters, enjoys her time as a member of the AHS journalism team. She loves the opportunity to write stories, take pictures, and interview students. "I am most proud of the girls basketball story I wrote alongside my partner, Chloe Davis," Waters said. Outside of school, she dedicates her time to participating in various...