NEWS BRIEF – McKay Addresses School Violence
Principal calls on students to rise above recent conflict.
Hang on for a minute...we're trying to find some more stories you might like.
After an increasing amount of fights breaking out in the halls of Atlantic High School, principal Heather McKay took time at the beginning of third period to address the issue via video announcement.  McKay's main message was the fact that students need to take care of one another rather than attacking each other in violent and verbal ways.
During the announcement, McKay reminded students of the handbook guidelines regarding violence in the school and contacting the authorities. Though she is hesitant to bring police into the school, McKay said that she will do so if necessary. She wants students to "feel like a part of Atlantic High School" rather than taking chances that could continue the violence.
After McKay delivered her message, several classes discussed ways to improve the climate of AHS.

About the Writer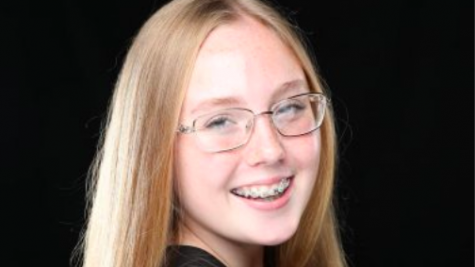 Alyssa Brockob, Editor
Alyssa Brockob is an active member in the journalism department for AHS, acting as an author and editor for the AHSneedle website. In the near future,...