Girls Golf Set New Record at Copper Creek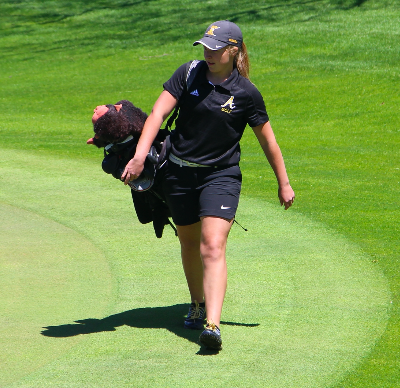 The girls golf team added another accolade to their already impressive resume last Thursday at Copper Creek. The girls shot 322 which is the lowest score ever recorded since 2007.
Senior Brooke Newell  led the way for the Trojans, she was runner-up with a 73 on the day. This was Newell's lowest round on the year. Another Trojan standout was senior McKenna Den Beste placed third shooting an 82 which is her best as well. Sophomore Alyssa Ginther placed fifth and fellow sophomore Baylee Newell placed sixth.
Coach Kathy Hobson said "It was an outstanding day for us." Hobson said they were solid all across the board and every player was under their average for the year. The girls gave Hobson a good birthday gift with a school record, and a victory. Assistant coach Marty Hobson told the girls it was Coach Hobson's birthday and a victory would be the best gift. They made it happen.
About the Writer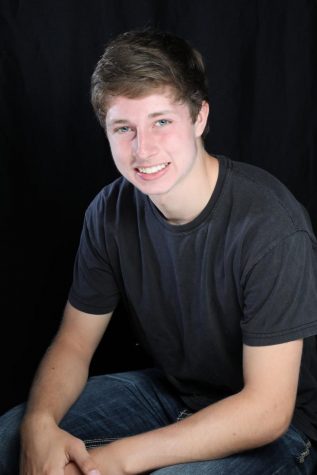 Jaxson Eden, Celebrations editor
Jaxon Eden, Head anchor for Atlantic's Eye of the Needle, fuels all of his outstanding efforts by the motivation to be better than others, or the best...