Trojans Win Carroll Tournament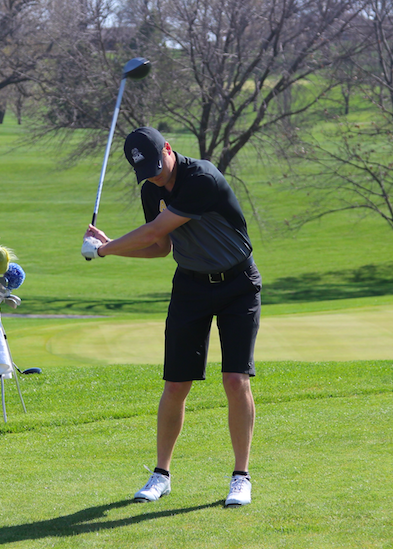 Last Friday, the Trojans took first place at the tournament in Carroll with a score of 312. Webster City placed second with a 324. Coach Den Beste said, "Today was a good test for our golf team.  Several state qualifiers from last year were here in Carroll.  We knew we had to play one of our best rounds to win".
Senior Jake Olsen and senior Nate Gifford went 6th and 7th respectively, both shot a 77. Coach Den Beste said Jake struggled with his putter but still have a good round. He also said that he was very happy with Nate's score, and that he has really started to play well as of late. Matt Gearheart placed 7th and shot a 77.
Den Beste said, "Hope this is a good boost for us heading into Conference and Sectional play".
The next tournament is the Hawkeye Ten at Harlan, May 8.