Poet to Lead Workshops at AHS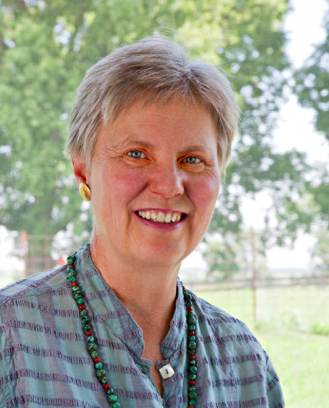 Hang on for a minute...we're trying to find some more stories you might like.
Drawing attention to the issues of the farming families in Iowa, a poet is coming to Atlantic to perform a one-woman show that is about the upcoming generations of farming. Mary Swander, who is an accomplished poet and playwright, will be shining the spotlight on the critical issues of transferring land ownership between farmers and the family members who will be inheriting the responsibility.
Fifty percent of farmland in Iowa is owned by people who are of the age 65 or older. Thirty percent is owned by people who are 75 years of age or older. Swander's play portrays a lawyer and mediator who are disputing between land transitions. It explores the hardships and struggles of the farmers she has cooperated with and the family problems they have experienced in the one-hour drama, "Map of My Kingdom," on Sunday, Jan. 29, at 2 p.m. at the American Legion Memorial Building.
No fee is required at this performance as it is sponsored by Atlantic's local businesses. Swander will also be staying after the show to answer questions or concerns anyone may have. Those who attend will also be able to see the newly renovated Memorial Hall in the American Legion Memorial Building.
On Monday Swander will be leading two sessions of writing workshops for all Atlantic high schoolers who are willing to expand their poetry writing abilities. The workshops will be held on Jan. 30, during school hours. The first session will begin at 8 a.m. and end at 9:15 a.m. The second workshop starts at 10 a.m. and end at 11:15 a.m.
Swander is the Poet Laureate of the State of Iowa with over 13 published books of poetry and other genres. Her works have appeared in The New York Times Magazine, National Public Radio, The New Yorker and Poetry.  She is the executive director of AgArts, an organization whose sole purpose is to inspire and promote healthy food systems through the fine arts.

For more information you can visit her website www.maryswander.com

About the Writer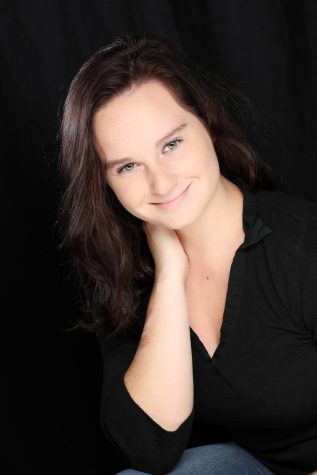 Charity Williams, Fine Arts editor
Senior Charity Williams is the Fine Arts Editor in the journalism department. She digs up the behind-the-scenes information on both the school newscast...