RECAP: Atlantic GBB over Carroll 11.23.15
Trojans win first game of the season handily; JV pulls off final-seconds victory
The Atlantic Trojan girls basketball teams saw their first action of the season Monday night against the Carroll Tigers in Carroll.
The varsity girls dominated with a score of 69-27. Read KSOM coverage here.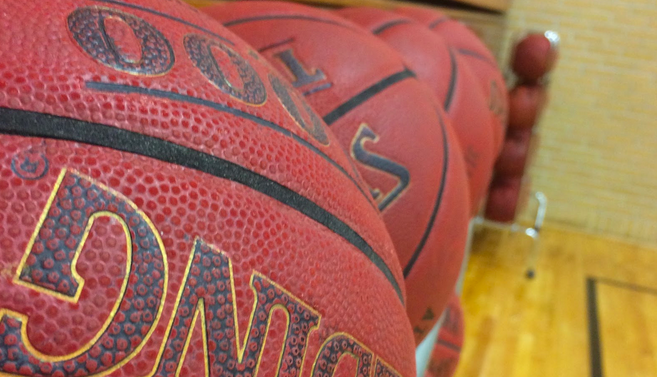 The junior varsity played the most exciting game of the night, winning in adrenaline-fueled style after sophomore Cheyenne Elliott stole the ball from the Tigers with four seconds to play to hold on to a one-point margin, to win 34-33. Head coach Kelly Juhl said Elliott "appeared out of nowhere, ripped it out of the air–it was awesome."
Coach Emma Walker said that the player of the night was freshman Bailey Newell. She scored 9 points in the Trojan JV game in her first time on the hardwood as a high-school player.
Walker also said that the girls need to do a better job of shooting the basketball at a higher percentage. A key factor in the game Monday night was that the Trojans never gave up, and because of it they were successful. 


The freshman girls played first, losing 28-13 in only two quarters of action.