Students Place at Special Olympics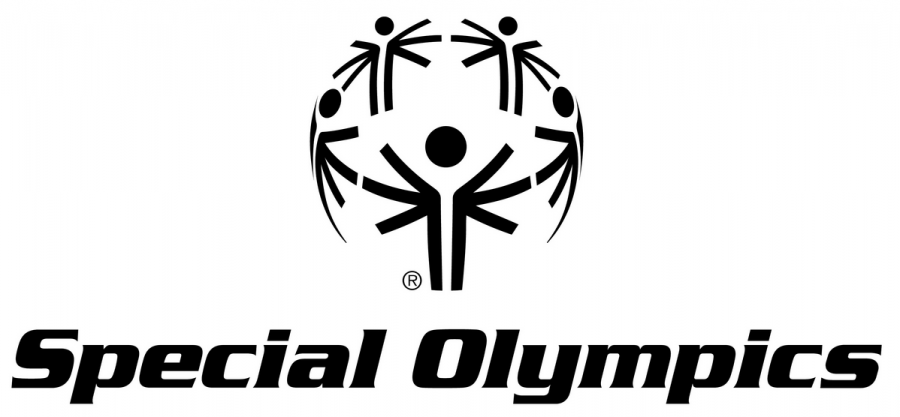 Over spring break, two students attended Special Olympics at the University of Iowa Fieldhouse in Iowa City on March 16. Junior Erika Meyers placed first, earning a gold medal, in the 16-21 year old male/female basketball skills division. Freshman Kelsey Schinker placed second, earning a silver medal, in the 12-15 year old male/female division.
Before competing, the girls attended a banquet at the Marriott Exhibit Hall at 6 p.m. on March 14. After, they went back to hotel to swim before heading to bed. The next morning, they enjoyed some breakfast at IHOP.
Over their trip, the girls also went through a healthy athlete training at the fieldhouse. On top of that, they played miniature golf and BINGO, and were given pedicures. On their way home they got to eat lunch at Bee Bops.