This video revisits students and staff who originally shared reactions to COVID a year ago.
Brave the snow for a snow cone to support Steele McLaren.
In honor of February, teachers share the stories of how they met their spouses. 
Teachers Survive Zombie Apocalypse; Learn About Ice Fishing; Breaking Band Stereotypes
Fine Arts reporter Chaylei Carey explores the class of Debate through video.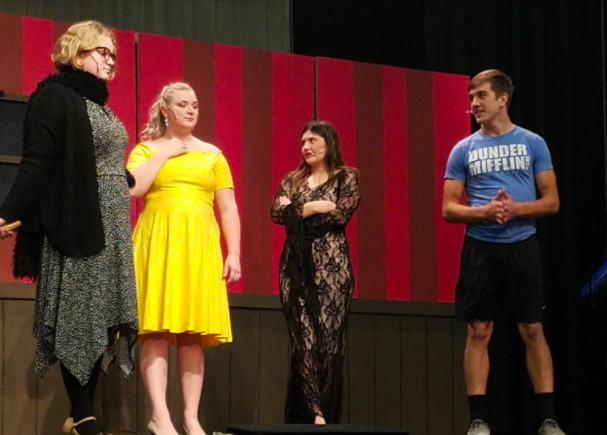 Dozens of people work behind the scenes to make the magic of the musical come alive.
Makeup artist Kenzie Hoffman demonstrates a natural makeup look for April Vanderholm.
"The Point" is AHSneedle's interview podcast, hosted by Molly McFadden.
Four teachers compete to see how much trivia they know.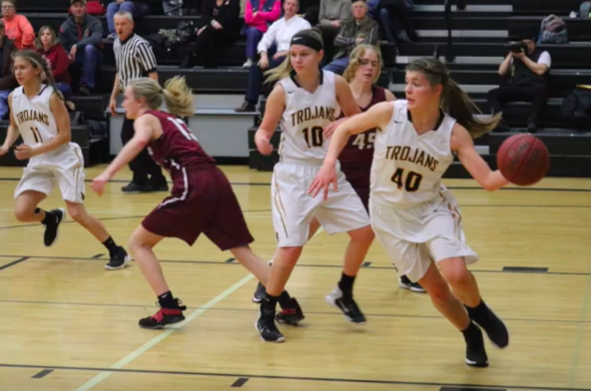 Coaches and players reflect on the season.
Load More Stories
What are you most excited for this summer?
All I can think about is swimming! (60%, 3 Votes)
Roasting marshmallows over a campfire! (20%, 1 Votes)
Spending time with family and friends. (20%, 1 Votes)
Spending time under the sun. (0%, 0 Votes)
Total Voters: 5

Loading ...