Registering to Vote
Citizens of eligible voting age are encouraged to register to vote for the upcoming presidential election.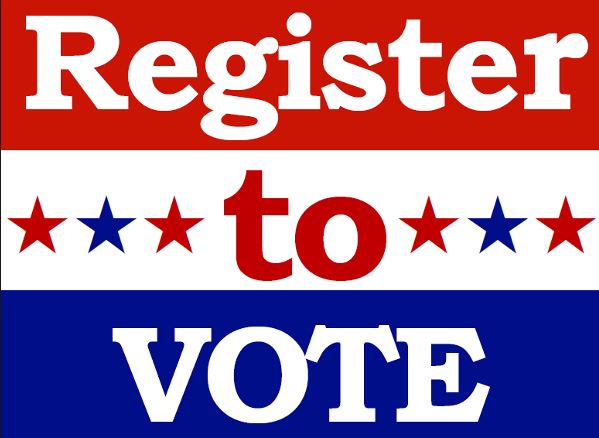 The 2020 election is approaching quickly, leaving Americans with only two months before the big day. This year it falls on Tuesday, Nov. 3. Have you registered to vote yet?  
Iowans must be seventeen years old to register, and eighteen years old to vote in elections. American Government teacher Henry Hallgren recommends registering to vote using the "motor voter" law through the Iowa DOT. This law allows voters to register at motor vehicle departments. According to the Iowa DOT, it's possible to register or update your voter registration online. This process includes going to the Iowa DOT website and using your Iowa driver's license or ID number. 
It's also possible to register to vote while renewing your license in person. For Atlantic citizens, this can be done at the courthouse. Hallgren said, "Iowa is good at making registering to vote a simple process." 
All eligible and registered voters are strongly encouraged to participate in the election. However, according to The Washington Post, "roughly" 43% of Americans chose not to vote in 2016. It was estimated that around 232 million were eligible to vote, but only 132 million of them did. 
Hallgren thinks Americans were hesitant to vote in the 2016 election due to the dissatisfaction of candidates on both sides. It's suspected that many decided to "stay home," because of this. Nonetheless, Hallgren said that voting is important for everyone eligible to partake in, especially high school students. "We live in a democracy, so we get to choose who represents us and what laws we live under," he said. This is also why voting in the primaries is important, to have a "greater say in who represents you." Hallgren said, "We've deemed it's important to live in a democracy, so we have to vote." 
Iowans can request a ballot by mail or vote in person for the November election. Voters can find their local precinct/polling place on the Iowa.gov website. 
About the Writer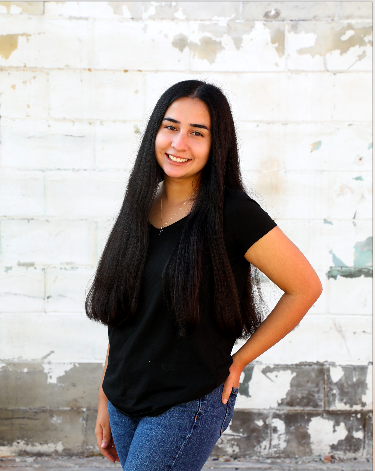 Da'Jai Wesson, AHS Needle Editor in Chief
Senior Da'Jai Wesson is a lead editor for the AHSneedle.com and writes a wide variety of news stories. Wesson's road to being a journalist started...