New AHS Podcast
"The Point" is AHSneedle's interview podcast, hosted by Molly McFadden.
"The Point" is coming soon. Host Molly McFadden will discuss the going's on of Atlantic High School in each episode.
About the Contributor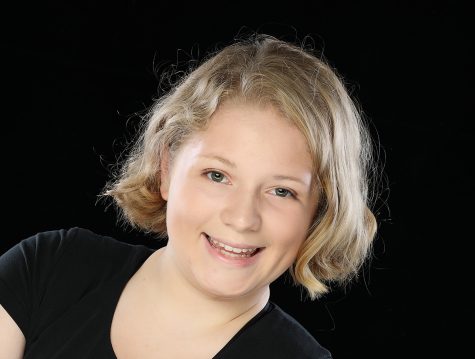 Molly McFadden, AHS Needle Editor
"Thank you! Thank you! Thank You!" echoed through the halls last winter as Molly McFadden prepared Meryl Streep's Grammy's acceptance speech for...