Student Youtubers at AHS
From vlogs to music videos, AHS students express themselves digitally on Youtube.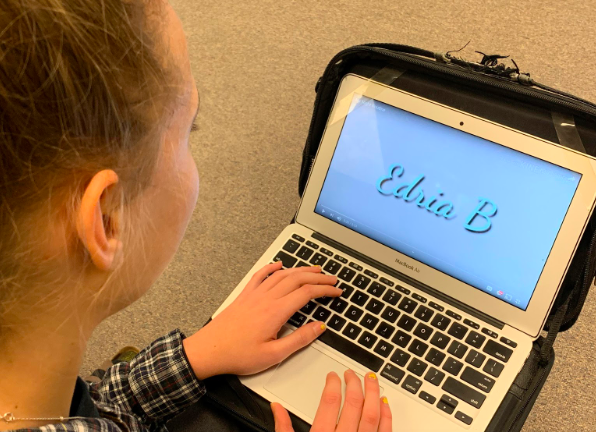 Youtube is a video-sharing website that's been around since 2005. Users can both stream and upload videos ranging from music videos, to vlogs, to tutorials on various subjects. Everybody is allowed to use the platform, which means even someone you know personally might upload videos, or consider themselves a "Youtuber." This includes three students at AHS. 
Freshman Reese DeArment began her Youtube career when she was in fifth grade. She started her channel so people could watch videos of her singing. "I uploaded them so that my family members could watch them," DeArment said. As time progressed, more people at school started viewing her videos, so she started to change the content she put out.
"I started making videos that I thought were funny," DeArment said. Now, people from other states watch her videos, and her subscriber count is at 128. What she likes most about Youtube is "you can do anything." DeArment said, "There are no boundaries, and it doesn't matter who you are." What she finds most challenging is "Some people think it's kind of weird." However, DeArment is able to get past that. Her posting schedule varies, depending on how busy she is. During the school year, she posts once a month on average. 
Edria Brummer, another freshman, is also a Youtuber. Brummer began her Youtube career because she was "inspired" by DeArment. Her friends also encouraged her to post on Youtube.
Brummer's content on Youtube consists of vlogs and day and night routines. She said she enjoys using it as a "creative outlet." Brummer said, "I like being able to express myself."
Brummer finds being able to come up with video ideas "most challenging." When looking for video ideas, she takes to Instagram to do polls. "With school and other activities, I don't have time to think of or even make videos," she said.
Although she doesn't know how long she'll be continuing her Youtube career, in the meantime, she thinks it's a good way to document her memories. 
Senior Alex Harper uses Youtube to produce videos in order to promote his music career. Harper started using Youtube in 2015 when he made gaming videos and skits. However, since Nov. 22, 2016, Harper "completely" shifted his focus to music.
"
I don't really have a schedule, but I'm always writing something or working."
— Alex Harper
Getting everything to sound and look the way he "had it in his head" is what's most challenging for Harper. He wants to get everything right, as "It's the way I express myself." He now has 22 public videos on Youtube and 37 songs on SoundCloud.
"I don't really have a schedule, but I'm always writing something or working," Harper said. Both strangers and peers listen to his songs and watch his music videos. "People at school definitely listen to my songs," Harper said. He has over 1,000 listeners on SoundCloud. On Youtube, he has 83 subscribers and 2,915 total views.
As of now, all three students are continuing their Youtube careers to see where it takes them.
About the Contributor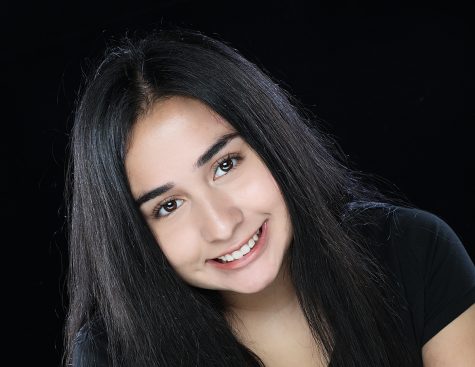 Da'Jai Wesson, AHS Needle Editor
Da'Jai Wesson is an editor for the AHSNeedle. She writes stories that vary from school news to things related to the media. Wesson puts out at least...