Third Conference Title for Trojan Wrestling
The Trojan wrestlers earned their third team title at the conference meet this past Saturday.
History was made at the 2019 Hawkeye-10 Conference meet in Shenandoah on Saturday, Jan. 26. With 12 place winners, seven finalists, four individual champs and a team title, the Atlantic-CAM wrestling team had a lot to celebrate. A margin of 28.5 points separated the Trojans from second place Harlan Community, allowing them to earn their third team title in Hawkeye-10 history. After acquiring their first win in 1980, a dry spell of 37 years followed until their second win in 2017 and now a third in 2019.
Seniors Chase McLaren (138) and Connor Pellett (152), junior Cale Roller (220) and sophomore Joe Weaver (120) all secured individual titles. Finishing in the runner-up position was junior Aybren Moore (113) and freshmen Garrett McLaren (106) and Kadin Stutzman (145).
"
I feel like I've made my mark."
— Chase McLaren
Individual history was also made by C. McLaren, who gained his fourth Hawkeye-10 title and 200th win in his final match of the day. "It was really hard to picture it as just another meet knowing what was at stake, so I was a little bit nervous, but I knew that I just had to go out there and do what I normally do," McLaren said. Winning his match with a score of 12-6, McLaren said he knew he had a "solid opponent," but took control and set a high pace. "I knew I had to go out there and wrestle to my full potential."
Only 18 other wrestlers have earned the right to call themselves four-time champs in the history of the Hawkeye-10, with the first occurrence in 1989. McLaren is also the first wrestler from Atlantic to achieve this feat. "I feel like I've made my mark." According to the Daily Nonpareil, 200 wins had been achieved by just 20 wrestlers at the start of the 2018-19 season, making McLaren the 21st in Iowa history. "I just want to thank those coaches because they've done so much for me and they've helped me get those goals," McLaren said.
As far as the rest of the season goes, the Trojans are now hoping to qualify for the state tournament as a team. "It's really a pleasure to be a part of those guys and winning that conference title was just really cool for us," McLaren said. The next outing for the boys will be sectionals on Saturday, Feb. 2 at OA-BCIG.
Leave a Comment
About the Contributors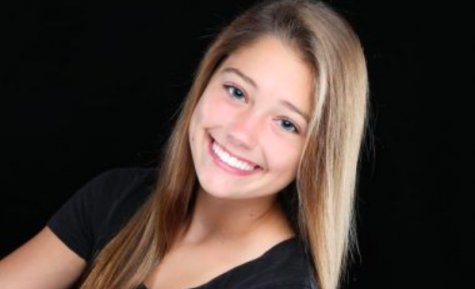 Ashley Wendt, Lead Editor
Journalism is a family affair for the Wendts, as Ashley Wendt's siblings got her involved in Journalism. Her brother Trevor was the first to join and...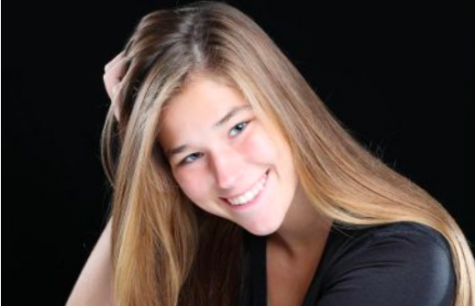 Erin Wendt, Business Manager/Editor
Serving as a lead editor and one of the business managers, senior Erin Wendt has been involved in journalism since the beginning of her sophomore year....