Girls Wrestling Grows in Popularity
The addition of a girls wrestling program has been discussed as more continue to participate across Iowa.
"Coach Duff always says that (wrestling) turns boys into men. I guess maybe it will turn girls into women," said senior wrestler Chase McLaren about the possibility of girls joining the AHS wrestling team.
According to wrestling coach Tucker Weber, the idea of a girls wrestling team is discussed at many coaches' meetings. As years have passed, "each school progressively gets more and more girls," Weber said. The sport continues to grow each year not only throughout the state but the country as well.
The Des Moines Register reports that 14 states have girls wrestling in some sort of capacity and two others have a plan to add it in the near future. In the course of five years, participation has grown from 40 to 164 girls in Iowa. This has led to some tournaments adding a girls division, where girls only wrestle other girls.
Weber said a girls division could enter AHS in November 2019, with practices starting right after school and the possibility of some morning practices as well. The coaching staff would be the same for both genders. Practices are expected to be co-ed, but girls would only wrestle girls.
"
It's a really good opportunity for all the girls.
— Chase McLaren
Athletic director Andrew Mitchell acknowledged the sport's growing popularity. "Obviously it is growing (in) participation in Iowa and across the country," he said. Although he is "not against it by all means," he is not sure AHS has the interest to support a team. "I don't think we should create something that doesn't have the support or the participation numbers."
With the consideration of adding girls wrestling, there would most likely be a reduction in the number of weight classes from 14 to eight or 10 for girls. Weber said he would like at least five participants, but "if we could fill all the weight classes up that'd be awesome." Even if there were only a few participants, coaches would still take them to tournaments.
"I think at this time, we would have a hard time finding eight or ten girls with a wrestling background that would be able to handle it," Mitchell said.
It's likely that girls joining a wrestling team would not have a lot of experience. "It's kind of obvious the girls would be behind," McLaren said. He suggested for girls to break off from the boys during certain times at practice and "hammer the fundamentals" of the sport.
"I know there are a lot of girls who have wanted to do it but have been scared away by the coaches and the teammates," junior Savannah Cameron said. "It would be really really cool to see some of our girls standing up and doing that."  
McLaren said, "It's a really good opportunity for all the girls," and another advantage for a girl who wrestles is knowing "how to defend herself." Of 64 AHS female students polled, 23 said they would consider participating.
Leave a Comment
About the Writers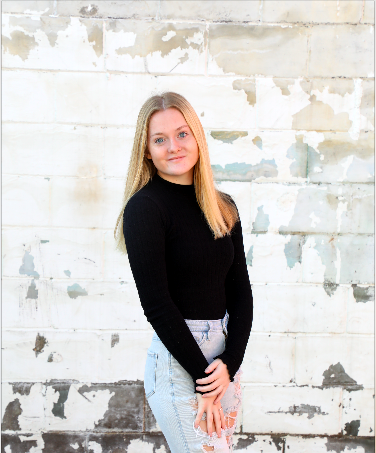 Dani Mathisen, Senior Magazine Lead Editor
Senior Dani Mathisen is the lead editor of the senior magazine. She is also a writer for AHSneedle.com. Mathisen said some of her favorite stories to read...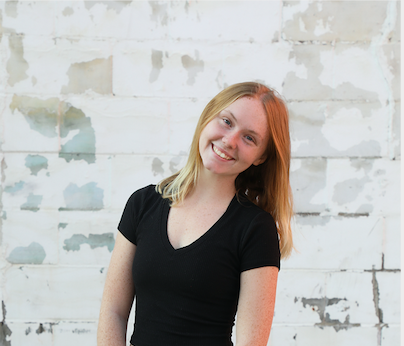 Mia Trotter, Broadcasting Editor in Chief
Senior Mia Trotter is the producer of Eye of the Needle. This means she helps come up with ideas and answers any of the anchor or editors' questions....