In the Midst of Practice for "Anything Goes"
The spring musical is set to be performed in March.
Working hard for opening night, preparation for the spring musical has taken effect. Titled "Anything Goes," the production is making its way on stage in March. As an annual tradition, the cast is putting forth all of their energy into hosting the performance. Following the antics of an ocean liner, the voyage consists of a colorful assemblage of characters. On a great journey from New York to London, the musical tells the fictional adventure of Billy Crocker and his friends. In a task to win over his love's heart, the story is given a comical feel to connect with its members and audience.
Beginning before winter break, the production's assembly was introduced when auditions were held and continued from there. With her experience in the previous musical, sophomore Molly McFadden became a backup dancer in "Anything Goes." She said that practice is much harder towards the beginning and hits rather hard, "going by a lot faster than you'd think." McFadden and many others often attend practice after school or in the evening. At least two hours of rehearsal are put into the performance each night, with singing, dancing and blocking numbers.
There are two planned dates for learning dance numbers with choreographer Joy Tunnicliff, and with the musical being set in the 1920s, they face obstacles in crafting appropriate choreography for the time period. "They wouldn't be hip-hopping in the 1920s," McFadden said. Figuring out the blocking also presents itself as a task. As the numbers are cleaned, they determine what looks best overall, and decide "who looks good doing what and figuring out where everyone goes." They will be working on this all the way up to the first performance.   
Participants in "Anything Goes" feature a blend of skill sets, with backgrounds formed from their experience in choir and band. Although participation in these activities is not required to join the musical, McFadden said there is a great combination of the two. As preparation is underway, the talents of the cast come together to provide assistance to the musical.
As all members insist the production is a crowd pleaser, they recommend attending a performance. McFadden said, "It's going to be really fun to watch," covering all bases of entertainment for its audience. With singing, acting, dancing and comedy, it appeals to all that may be interested in it. For current updates on "Anything Goes," progress and further information can be found on the Instagram page "atlmusical," run by director Jennifer Gaesser and other members.
About the Writers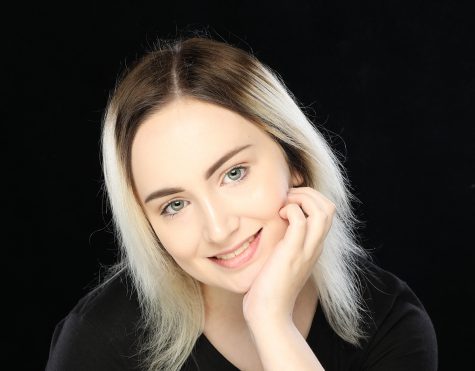 Shayla Luke, Yearbook Editor
Coming into high school, Shayla Luke wanted to become more involved in the community so she joined journalism. When Luke first joined journalism, she planned...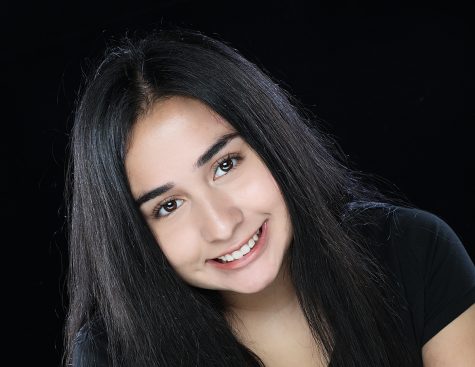 Da'Jai Wesson, AHS Needle Editor
Da'Jai Wesson is an editor for the AHSNeedle. She writes stories that vary from school news to things related to the media. Wesson puts out at least...