Students Prepare for All-State Performance
The festival will be held in Ames on Friday and Saturday, Nov. 16-17.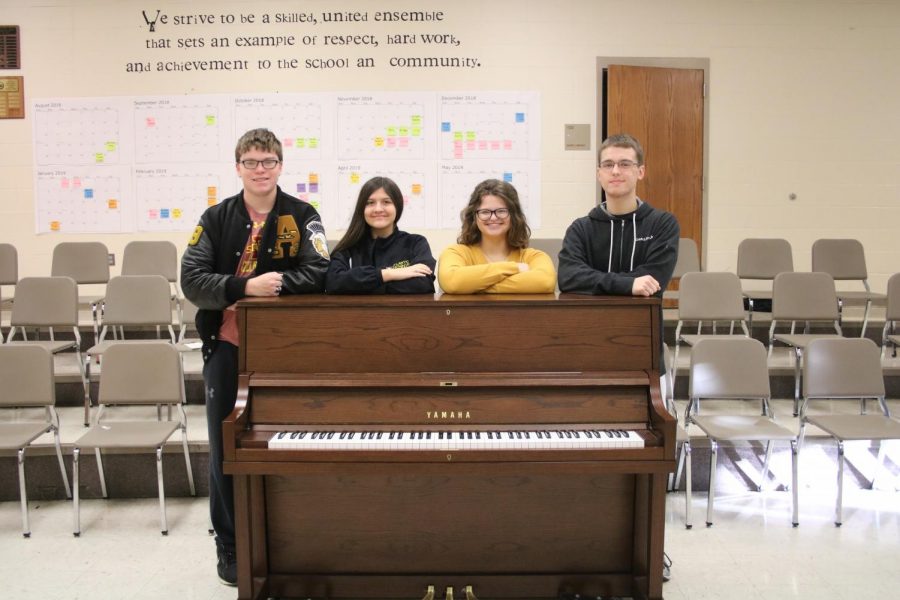 After spending hours each day learning and practicing their music, four students from Atlantic are ready to perform at the 2018 All-State Music Festival. Genevieve Martinez, Sarah Schorle and Avery Andersen will be performing in the All-State Choir. Alexander Somers will play the tuba in the All-State Band.
The All-State Music Festival will be held on Saturday, Nov. 17 at 7:30 p.m. It will be held in Hilton at the Iowa State Campus. Students will begin practicing in Ames on Nov. 16.
Choir students will practice for three to four hours at a time on Friday. In between these rehearsals, there will be breaks including time for lunch. According to Choir Instructor Jennifer Gaesser, there is a dress rehearsal Saturday afternoon followed by the performance. "It's an exciting time," Gaesser said. The All-State Choir will sing and perform eight songs. Seven songs they learned at the beginning of the school year. The eighth song is learned on the day before the performance.
This is Martinez's second year auditioning and first year making All-State. "Musick's Empire" is her favorite song due to its "victorious theme" and "drastic dynamic changes." Martinez said that she looks forward to performing. "It's an honor to be selected into the All-State Choir and it goes to show that hard work really does pay off."
About the Writer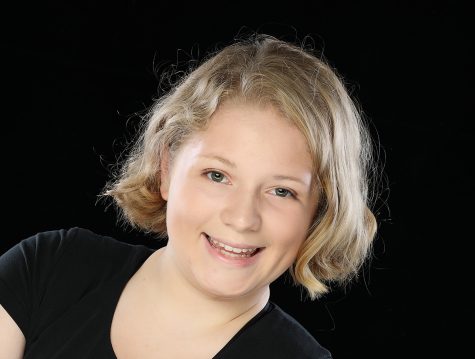 Molly McFadden, AHS Needle Editor
"Thank you! Thank you! Thank You!" echoed through the halls last winter as Molly McFadden prepared Meryl Streep's Grammy's acceptance speech for...