Trojans Lose Last Two Conference Matchups
Ranked teams thwart Trojan's goal.
Hang on for a minute...we're trying to find some more stories you might like.
Shenandoah and Red Oak–both ranked teams in class 3A–were the last two conference opponents for the Trojans to face this season. The varsity squad traveled to Shenandoah to compete against both teams in a triangular on Tuesday.
First off for the Trojans was Shenandoah, who came into the match ranked #15. The Trojans had not played the Fillies all season. Atlantic came out ready to compete with their talented opponent.
The Trojans played hard and made some great plays, getting hits to the floor all night. In the third set, the Trojans hung right with the Fillies. Still, it wasn't enough to stop Shenandoah's power hitting. The Trojans lost the first match of the night, 25-15, 25-15, 25-21. With this loss, the Trojans were unable to accomplish their goal of winning two conference games this season.
In the match against Shenandoah, the Trojans went 45 for 47 from behind the service line. This number included three aces.
Following the defeat from Shenandoah, the Trojans took on Red Oak. Like Shenandoah, this was the teams' first meet up this season. Ranked #13 in class 3A, just two spots above Shenandoah, the Tigers were going to be a tough task for the Trojans.
In the first set, the Trojans played with energy from the start. Constantly a few possessions behind their opponents, the Trojans ran out of real estate and lost the first set 25-19. Atlantic looked to rebound and claim a set of their own, but failed to do so in the next two sets. Red Oak's hardest hitters came to play and took the following sets 25-15, 25-14.
Against Red Oak, Atlantic notched an impressive 43 digs, in which libero Kenzie Waters snagged 16.
Through two matches, the Trojans had 74 digs and 42 kills. Waters totaled 27 digs on the night. Sophomore Alyssa Derby led the Trojan pack with 17 kills.
With these two losses, Atlantic finished conference play 0 for 10. The Trojans look to rebound this weekend at a tournament in Winterset. This tournament will be the last this season.

About the Contributors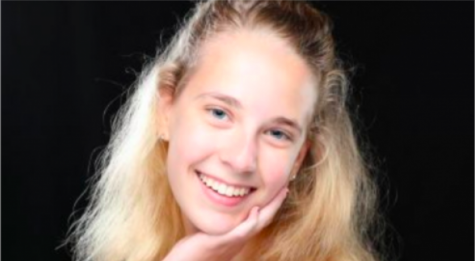 Hana Holtz, Editor
Hana Holtz is a member of the AHSneedle team, where she works with other journalists to keep the news website updated. "We work very hard," she said....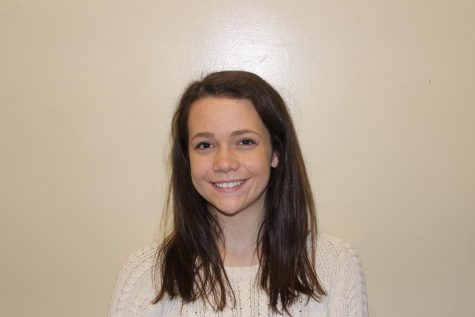 Kayla Mauk, Journalism Production Student


Atlantic High School sophomore Kayla Mauk, aka Kmauk4213, is a Journalism Production student. She has been involved in Student Council, AHS fuel,...