NEWS BRIEF – AHS Showcases Its Art
The annual evert was held in Carroll.
Hang on for a minute...we're trying to find some more stories you might like.
Yesterday there was a Hawkeye 10 art show held at the Kuemper Catholic High School.  AHS students took home 35 ribbons. Hanna Layland and Devin Erickson got All-State conference awards. According to art teacher Pat Wiederien, all of the schools will get the same number of ribbons.
"
Not everyone gets a ribbon, but everything I take is ribbon worthy in my eyes."
— Art teacher Pat Wiederien
The ribbons are given out differently each year. Sometimes they are given out by the art students but at this year's show they had three adult judges. Wiederien said, "Not everyone gets a ribbon, but everything I take is ribbon worthy in my eyes."
Every year there is a speaker that talks to the students about art.  This year the speaker was from Zimbobway. There are also workshops the students can go to as well.  Some of this year's workshops included animations, culinary, screen printing, and nail art.

About the Writer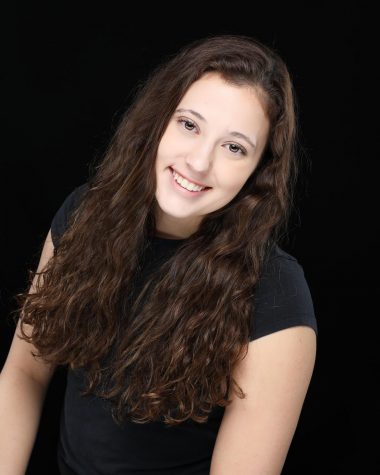 Anna Lowary, Editor
Junior Annamaria Lowary has been involved in journalism since her sophomore year, which is when the class is first offered to students. Lowary creates many of the ads for Eye of the Needle (EON) with Kenzie Waters and Chloe Davis. Lowary has also been involved in basketball her freshman year and swimming and track, which she plans to continue for the next two years. Her favorite sport is swimming because she has been "swimming with the girls on the team for a long time." Her favorite memory is the Try Not to Laugh Challenge from one of the episodes of EON. If Lowary could go anywhere in the world, you would find her "lying on the sandy beaches" in the Maldives off the coast of India.