Trojans fall to 2-2
Trojans take tough loss to the Huskies.
Hang on for a minute...we're trying to find some more stories you might like.
Friday night, Sept. 15, the Trojan football squad squared up against the Huskies from Winterset.
The Trojans were beaten 0-21 by the Huskies. The defense kept the Trojans in the game allowing the Huskies to score three touchdowns.
Junior Logan Reilly said, "I think we played as a cohesive unit, and we need to cut back on our turnovers."
Senior Dillon Sonntag said, "Defense played good, but we need to be more sharp on offense."
The Trojans gave up 14 points in the first half and only seven in the second. The Trojan offense was plagued by turnovers, turning over the ball five times in the game.
Seniors Brady Dickerson and John McConkey led the team with seven tackles a piece. Senior Dillon Sonntag had 4 and sophomore Tyler Moen had three.
The Trojans will face off against the Creston Panthers, Friday night, Sept. 22.

About the Writer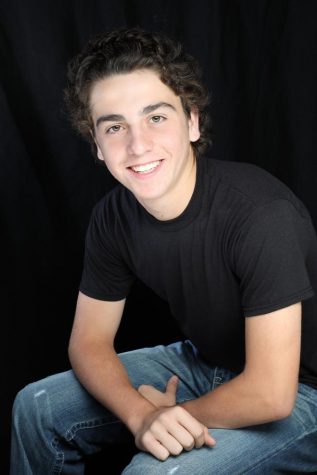 Cooper McDermott, Sports Editor
Senior Cooper McDermott is a sports journalist on the AHS journalism team. McDermott said he is most proud of his Homecoming football story and that a specific aspect he enjoys about journalism is educator, Allison Berryhill. McDermott is involved in football, tennis, and baseball throughout the year. He plans to attend Dakota State University next...