Welcome to AHS, Mr. Barber
Meet the new superintendent, Steven Barber.
Hang on for a minute...we're trying to find some more stories you might like.
Atlantic's  new superintendent Steven Barber was in the district Wednesday, March 15, for the first time since his acceptance of the position.
Barber said that the job offer at AHS was appealing to him because he believed his skill sets matched that of what the school was looking for. He his experience has taught him what works in education, and he wants to make a difference for more people.
Barber said AHS "felt like a pretty nice place to be" and he is excited to lead ACSD.
He would like students at AHS to know "I'm here for them," and that he is a student advocate. He wants students to feel as if they have lots of opportunities at AHS and that students should "embrace the high school experience." He emphasized that "it's very important for everyone."
While in high school himself, Barber was involved in FFA and was on the Minnesota State Dairy Product championship team. He was also an athlete. "I love the game of baseball," Barber said. He continued to play after high school on an ametuer team until he was 26 years old.
"
I want students to know that I'm here for them."
— Steven Barber
Barber is currently the superintendent of the George-Little Rock district. He noted some differences between that district and  Atlantic. Both communities are rural, and are "driven" by agriculture. George Little-Rock has 450 students in grades K-12, also the community sizes are different.
Barber says that he wants to give students a voice in AHS, and he believes that it's "very important to talk to students about their specific needs." He says that he wants to instill a sense of pride in the school, and start a culture where "kids feel as they are a part of the Atlantic School System and feel as though they are all an equal member."
When asked what Barber's dream job is, his answer is simple, "Atlantic of course."

About the Contributors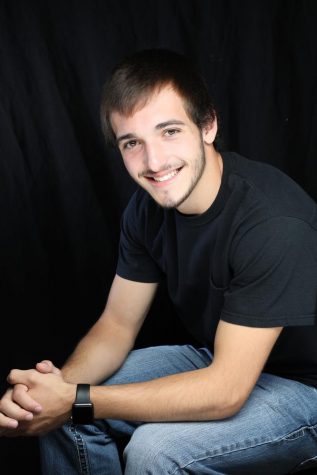 Zeke Whetstone, Tech Editor
Zeke Whetstone, also known as "dryrock," is a family man that loves spending time on the beach with his best friends and family. He looks up to his...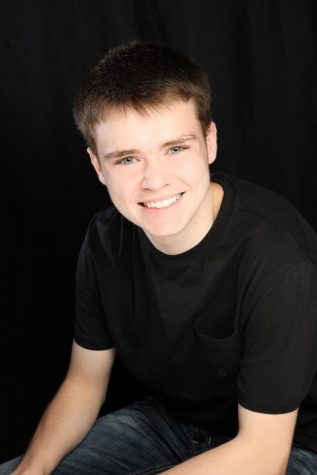 Kole Schmitt, EON Producer
AHS journalism member, Kole Schmitt is a producer for the Eye of the Needle. He said that the journalism project or story that he is most proud of was...