Super Bowl 51 RECAP
The New England Patriots defeated the Atlanta Falcons 34-28 in overtime of Super Bowl 51.
Hang on for a minute...we're trying to find some more stories you might like.
Super Bowl 51 will go down in history.  If you weren't tuned in last Sunday night, I feel bad for you.  At halftime, the Falcons were stomping the Patriots 21-3, and it seemed that the game would not be exciting. Tom Brady and the New England Patriots launched a monumental 25 point comeback to shock the Atlanta Falcons to win their 5th Super Bowl.
The game started very slowly for both teams.  It was scoreless throughout the first quarter.  The Falcons struck first with a 5 yard touchdown rush by Devonta Freeman.  They scored again soon after on a 19 yard touchdown pass from Matt Ryan to Austin Hooper.  The Patriots attempted to answer back, and began driving down the field.  The Pats hopes were shattered when Hall of Fame QB Tom Brady was picked off by Falcons DB Robert Alford who took it 82 yards the opposite way for an Atlanta touchdown.  New England was able to get a field goal as time expired to make it 21-3 at the half.  The Falcons scored first in the 2nd on a Ryan to Freeman 5 yard TD pass to make it 28-3.  From there on out, it was all Patriots.  Tom Brady lead them on a monumental comeback and cemented his legacy as one of the greatest QB's of all time.  The Patriots scored 31 unanswered points and sealed it in overtime on a 2 yard James White touchdown run.
Tom Brady was named the Super Bowl MVP after the game.  He threw for 466 yards(a Super Bowl record), and 2 TD to 1 INT.
This game will be remembered as one of the greatest of all time.  It practically cemented Tom Brady's place as one of, if not the greatest, player of all time.  The loss was a devastating one for Atlanta, but they have a young team and will look to bounce back.  Brady has no plans to retire soon, leaving many to wonder if he can win a 6th title or even more before he decides to hang up the cleats.

About the Writers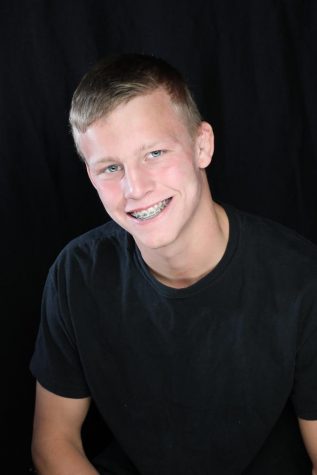 Chase McLaren, Editor
Sports have been a big part of Chase McLaren's high school experience. Whether it be on the mat or diamond, you will always find McLaren working his...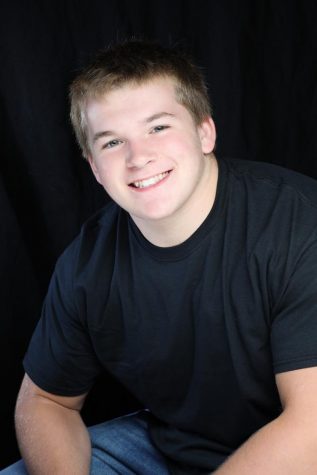 John McConkey, JP Student
John McConkey is an AHS senior and is an editor for broadcasting in journalism this year. McConkey said, "I basically make cool videos with Chase."...