Girls vs Boys
Perception of intelligence of men and women varies by age.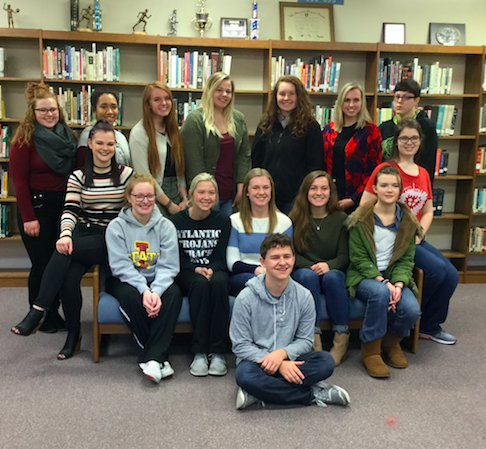 Hang on for a minute...we're trying to find some more stories you might like.
A recent study by a psychologist at the University of Illinois found that boys and girls under five years old associate brilliance with their own gender. However, at age 6 and 7 only the boys still held that view. "While boys continued to believe in their own brilliance, the girls, on average, developed a more equal view," according to the Atlantic magazine's article about the study.
The stereotype that brilliance and genius are male traits is common among adults."The stereotype has an immediate impact," explained Lin Bian, author of the stud.  "In the long-term it will steer away many young women from careers that are thought to require brilliance."
The article also noted that parents may feed this stereotype. Parents Google "Is my son gifted?" two and a half times more often than "Is my daughter gifted."
Here at Atlantic High school, the top 10 students (based on GPA) in each grade differ from boys to girls. Freshmen were split in half five boys and five girls. There was a female majority in the sophomore class with girls taking the lead with eight and the boys with two. Boys took over in the junior class with seven to the girls' three. Girls dominate the senior class nine to one. 
Of course GPA is only one measurement of intelligence, yet in this measure, here at AHS the girls are proving to be academic leaders.


About the Writer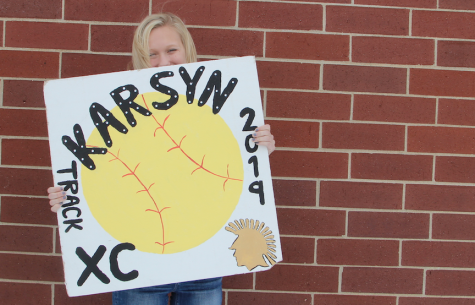 Karsyn Rush, JP Student
Rain drop, drop top, all I do is eat non stop. Sophomore journalism production student Karsyn Rush is looking forward to making "fun videos" and working...