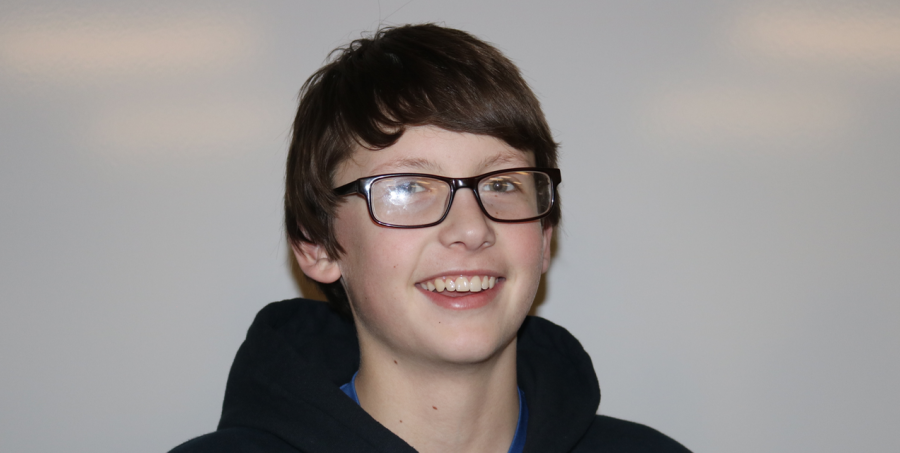 Sophomore Jayden Ford is a staff writer for AHS journalism. Ford likes to take pictures and write captions for sports photos. His favorite assignment thus far was the photo project. "It is satisfying to get the perfect shot when taking pictures," Ford said. His favorite part of journalism is the freedom the class gives. "It's really cool that you can leave the class and interview people for stories you're writing," he said. 
Ford has two siblings, Alexis and Nathan Brockman. In his free time, Ford enjoys hanging out with friends, playing XBOX, and watching "American Dad," a TV show on TBS. His favorite food is Jack's pepperoni and sausage pizza.
Ford is involved in soccer and played defensive midfielder on varsity last year. "I have played soccer all my life," Ford said. 
He plans to attend college after high school.
Story by Ayden Brown
Jayden Ford, Staff Writer
Mar 05, 2020

The Tobacco Law Change

(Story)

Feb 28, 2020

Siblings on the Same Team

(Story)

Jan 14, 2020

AO Scheduling Changes

(Story)