Super Bowl Halftime Shows
The tradition of Super Bowl halftime performances turns 30 years old this year.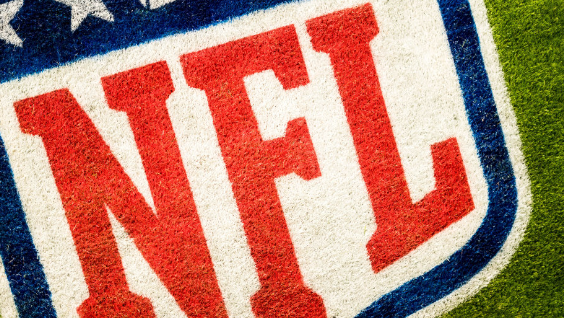 Some of you will tune in to the Superbowl to watch the Chiefs hammer their competition. Some might watch to see the Eagles make dust of the Chiefs. But some of you will be there not for football, but for Rihanna. 
The halftime shows have had many artists before, ranging from Micheal Jackson to Justin Timberlake. My favorite halftime show was The Weeknd's performance in 2021. The most popular Super Bowl halftime performance was Prince's show in 2007, according to NBC Sports. That was Super Bowl 41, but it was not the first halftime show.
The first Super Bowl halftime show was in 1967 and it was just a marching band. They performed in the Kansas City Chiefs versus the Green Bay Packers game, where the Packers won 35 to 10. From that Super Bowl forward, the halftime show was all marching bands until 1993 when Michael Jackson performed and made everyone watch the halftime show. It was a loved performance and started the adored tradition.
This year's Super Bowl will be on Sunday, Feb. 12 at 5:30 p.m. Central Time. Rihanna, the world-famous Barbadian Pop and R&B singer, will headline this year's Super Bowl halftime show.