Trojan Wrestlers Host First Tournament
Atlantic wrestlers host Creston, Red Oak and AHSTW on Tuesday.
Hang on for a minute...we're trying to find some more stories you might like.
Tuesday, Dec. 5, the wrestlers will host their first home tournament. Creston, Red Oak, and AHSTW will be attending.
The Trojans are off to a hot start with two wins against Griswold and Audubon, and a 4th-place finish at the Joe Fitch Tournament in Humboldt.
Atlantic had three individual champions: Aybren Moore at 113, Chase McLaren at 132, and John McConkey at 285.
Trojans' John McConkey is ranked 2nd, Kole Hansen is ranked 7th at 126, and Chase McLaren is 8th at 132 according to the Predictament.com
Creston's Mitchel Swank is ranked 5th at 145. Red Oak has three ranked wrestlers: Johnathan Erp is ranked 10th at 106, Justin McCunn ranked 10th at 152, and Thomas Bentley 4th at 182. AHSTW's Gabe Pauley is ranked 3rd at 160.
The boys will look to add another win in the column tomorrow night at 5:30 in the Atlantic High School Gymnasium.

About the Writer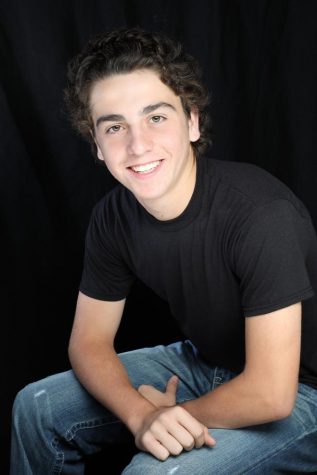 Cooper McDermott, Sports Editor
Senior Cooper McDermott is a sports journalist on the AHS journalism team. McDermott said he is most proud of his Homecoming football story and that a specific aspect he enjoys about journalism is educator, Allison Berryhill. McDermott is involved in football, tennis, and baseball throughout the year. He plans to attend Dakota State University next...