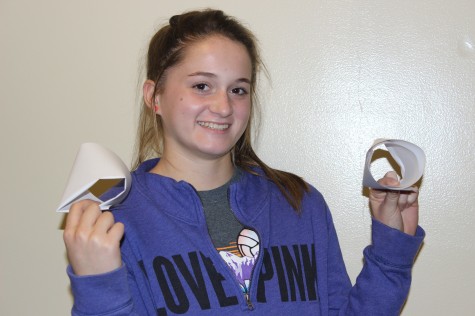 September 20, 2013

Filed under School News
By Laeni Pelzer This year for homecoming the Student Council decided they wanted to do something to allow our school to give back.  They wanted to make the student body feel like heroes to go along with this years theme of "A Hero's Homecoming."  Student Council decided to find charities ha...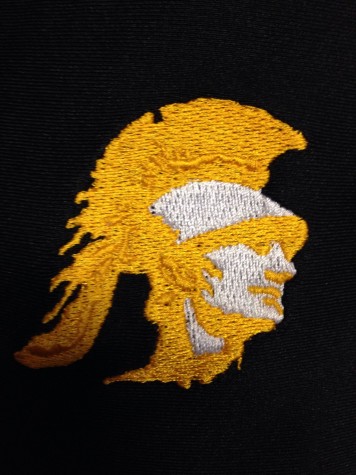 September 20, 2013

Filed under School News
By Leah Tjepkes Homecoming week is approaching Atlantic High School and questions about the football players' attire for that week's game against the Denison Monarchs has been the talk for some of the juniors and seniors who participate in this event. When this year's Seniors were Freshmen, t...