Top Five Halloween Movies – OPINION
Celebrate Halloween by watching five spooky movies.
October 25, 2021
Halloween is the spookiest time of the year and with it comes many traditions such as pumpkin carving, dressing up in silly costumes, and other, personal customs. A tradition in my household is watching family-friendly Halloween movies together, so I have created a list of the five best non-horror spooky time films that you should definitely watch this October.
FIVE: Beetlejuice
Beetlejuice, directed by Tim Burton, is a dark comedy about a couple who haunts their previous home after an untimely death. A new family of two parents and daughter move into the house and the ghostly couple attempts to haunt them in order to keep residing peacefully in their home but fails. The daughter, Lydia, is now able to see the ghosts and ends up becoming their friends. Now it's up to a new ghost, Beetlejuice, to scare the family out of the house. The movie is a dramatic whirlwind of chaotic events and twisted humor that is perfect for the eeriness of Halloween.
FOUR: Edward Scissorhands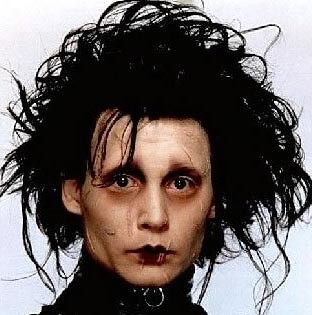 Edward Scissorhands is another Tim Burton film about a scientist who builds a man named Edward who has -you guessed it- scissors for hands. The scientist dies before he can fix this flaw in his creation making Edward a permanent outcast. A saleswoman finds Edward and brings him home to her family where he proves that he has many talents and a sweet personality despite his defects. The rest of the story continues to navigate Edward's life as he tries to fit in with everyone else in the town.
THREE: Ghostbusters One and Two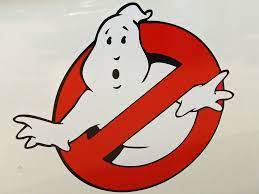 The next movie on this list is actually two, both of the Ghostbusters movies. They are both essential Halloween movies as they are two of my favorites. The first movie is about a team of three parapsychologists who start a ghost-busting movie in New York City. A fourth team member later joins with no idea what he's about to get into. At first, the people think the Ghostbusters are a joke but during the resurgence of the demon Zuul, ghosts and other supernatural forces start appearing all over the city which causes the crew to become important first responders. The second movie follows the same team as they go on more ghost adventures after disbanding and coming back together again.
TWO: Hocus Pocus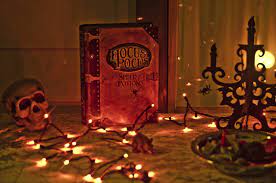 Hocus Pocus is one of the most famous Halloween movies of all time. The main antagonist is a trio of old witches whose goal is to gain youth back through small children. They were summoned back to Salem after hundreds of years by a group of three kids, who with the help of an immortal cat named Binx, try to stop the witches from taking over all of the kids in the town. This movie is a great way to escape reality and go on a fun adventure involving potions and broomsticks.
ONE: It's a Great Pumpkin Charlie Brown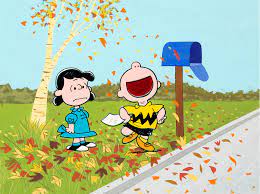 Taking the number one spot on this list is the classic It's a Great Pumpkin Charlie Brown special. This movie is great for all ages as it is timeless and entertaining. It follows most of the 'Peanuts' as they trick-or-treat throughout town while Linus and Sally wait up in a pumpkin patch to try and spot the Great Pumpkin. Linus thinks that the Great Pumpkin comes every Halloween night to give candy and toys to all the children that believe in him. He believes this so much that he writes a letter to the Great Pumpkin every year. This story is nostalgic and fun while also being a little silly.
BONUS: Harry Potter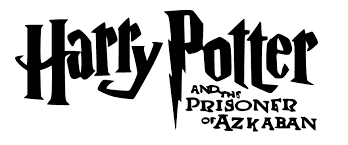 A bonus series on this list is all eight Harry Potter movies. They offer spooky yet exciting storylines about young witches and wizards who band together to stop the Dark Lord Voldemort. While the movie series is great, I also recommend reading all of the books that came before the films.