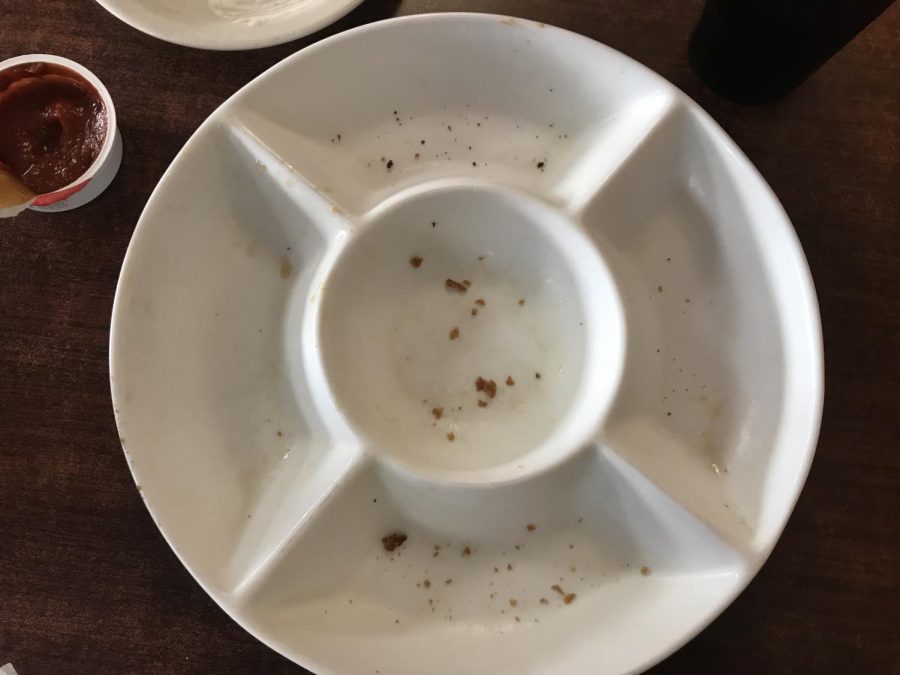 The Quest for the Best Appetizer — OPINION
A journey started in the beginning of February drew to a close on Saturday, May 16.
Appetizers are everything. They can influence a meal either positively or negatively.
Some restaurants are known around the area for their onion rings, others for their fried pickles. It's time to settle the debate–or maybe reignite it–on which hole-in-the-wall in the area offers the best cheese ball, fried pickle, jalapeño popper, mozzarella stick, and onion ring. We also are going to discuss the overall appetizer experience that comes with sampling quite a few apps at a few different locations.
For this review, we selected four restaurants around the area–West Side Diner in Atlantic, Weitzel's in Atlantic, the Barn Burner in Brayton, and the Redwood Steakhouse in Anita–who offered a combo platter of appetizers to review. At each location, we ordered their sampler plate without making any adjustments.