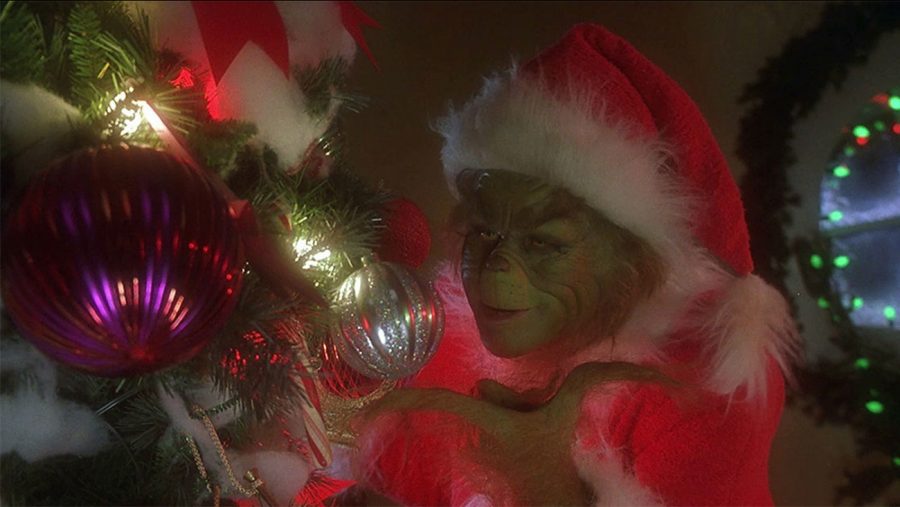 Universal Studios
12 Days of Christmas…Movies
Enjoy these 12 Christmas movie reviews.
Like the song, I will be doing movie reviews for 12 different Christmas movies. From "The Nightmare Before Christmas" to "Noelle," I tried to find as wide of a variety of Christmas movies as I could, and maybe you guys will even find some new Christmas movies to enjoy with your families.
Each day, I will be putting one new movie review up. Stay tuned until winter break!