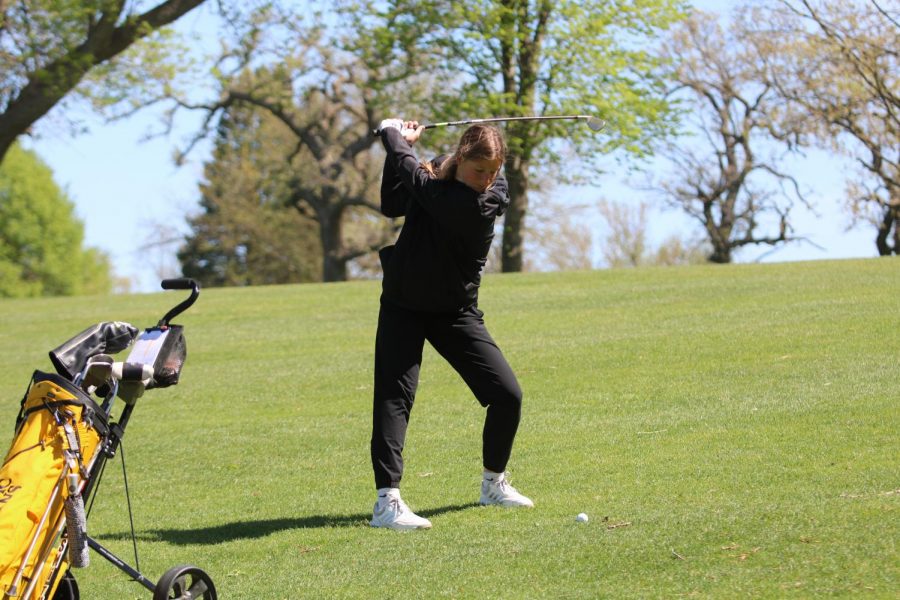 With just four matches left, the Atlantic girls golf team hopes to earn state qualifications.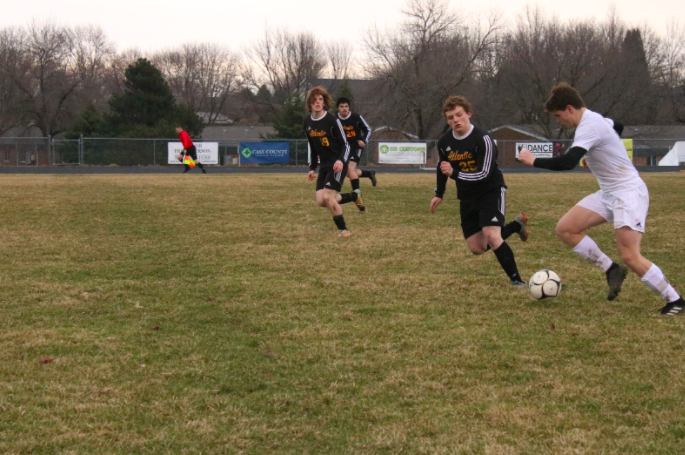 While last year's spring was season cut short, student athletes are eager to return to their sports for the 2021 season.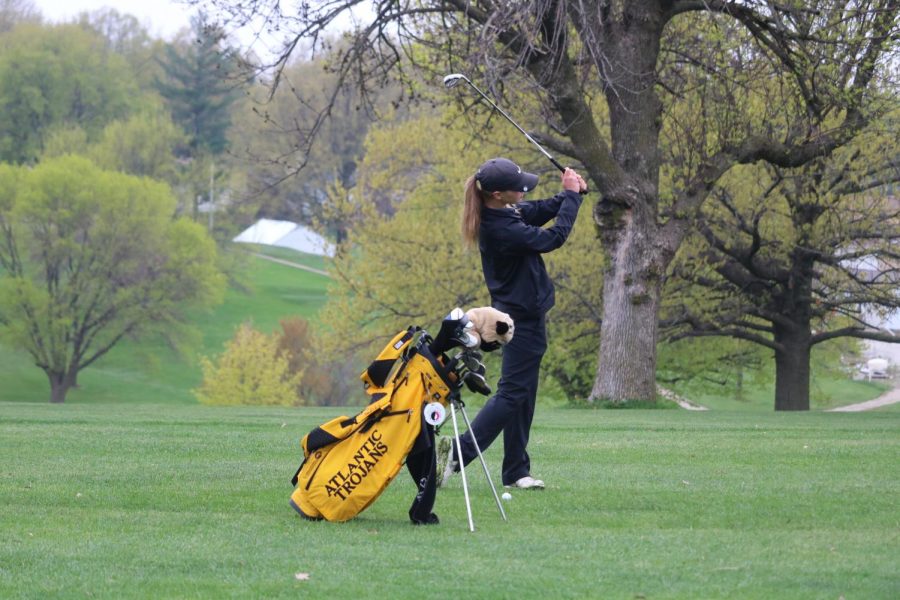 The girls' golf team only has three meets remaining, excluding state.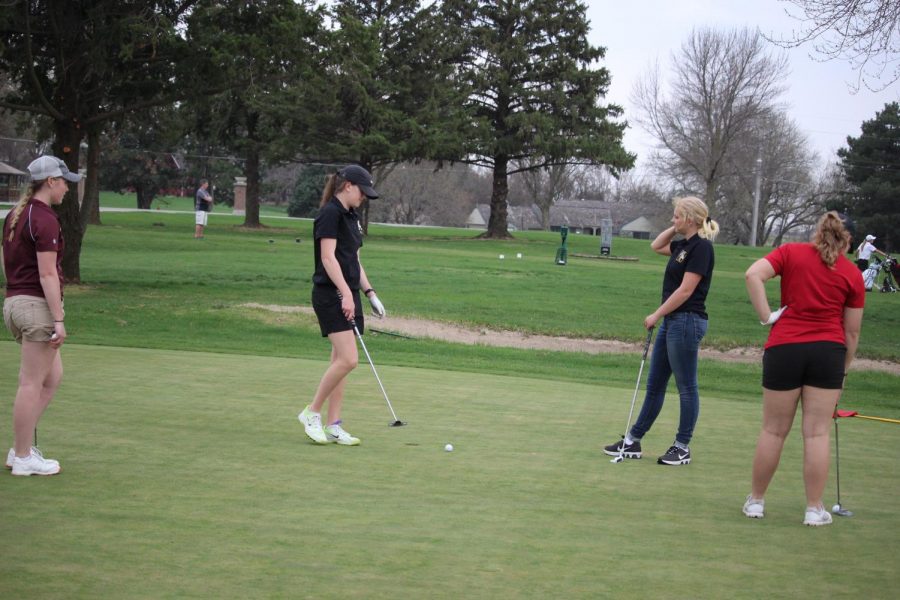 Trojan girls' golf competed in two meets. They earned 3rd place in Ames, and 1st in Shenandoah.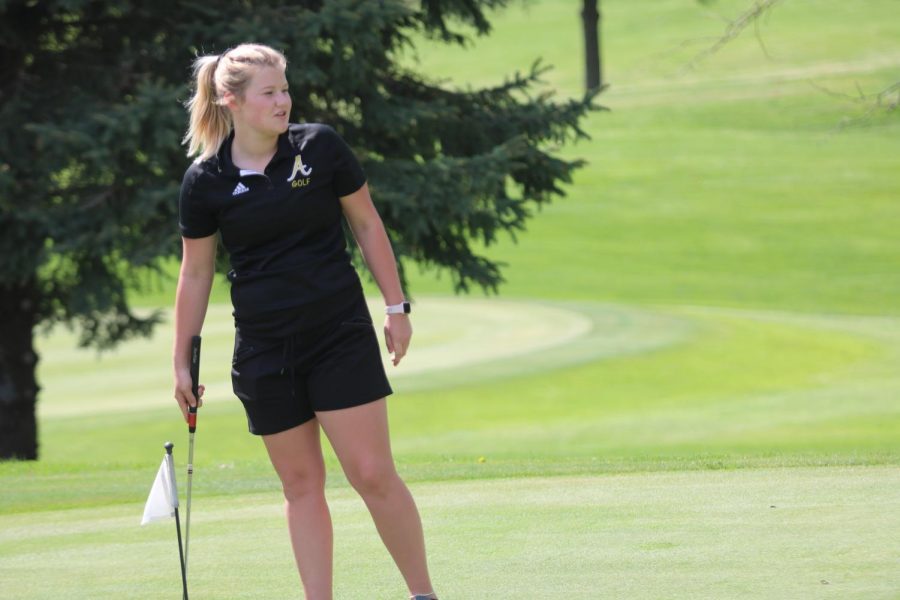 Trojan Girls' Golf team competed in two meets last week.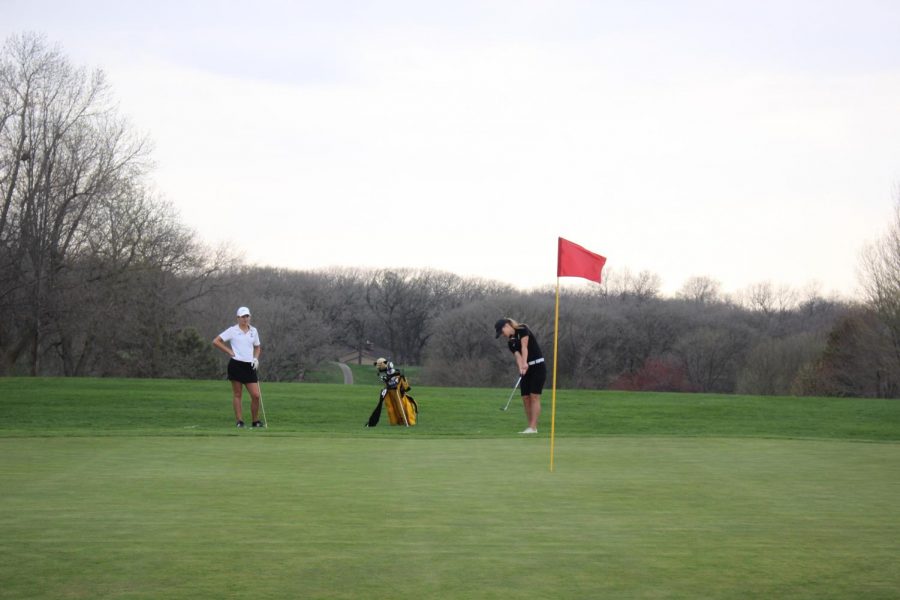 Girls' golf defeated Glenwood at their first home meet of the season.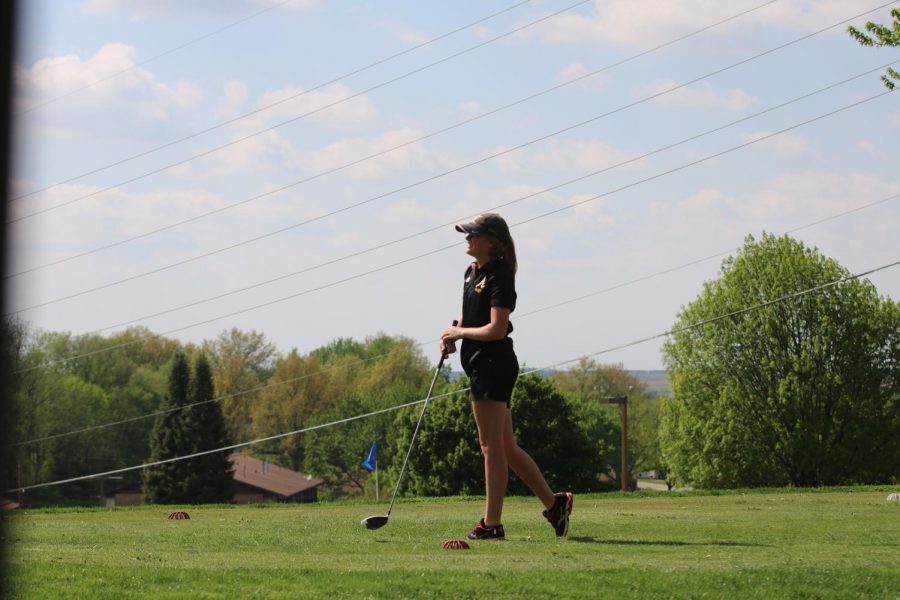 Girls' golf falls to Creston but bounces back against Kuemper and Denison later on in the week.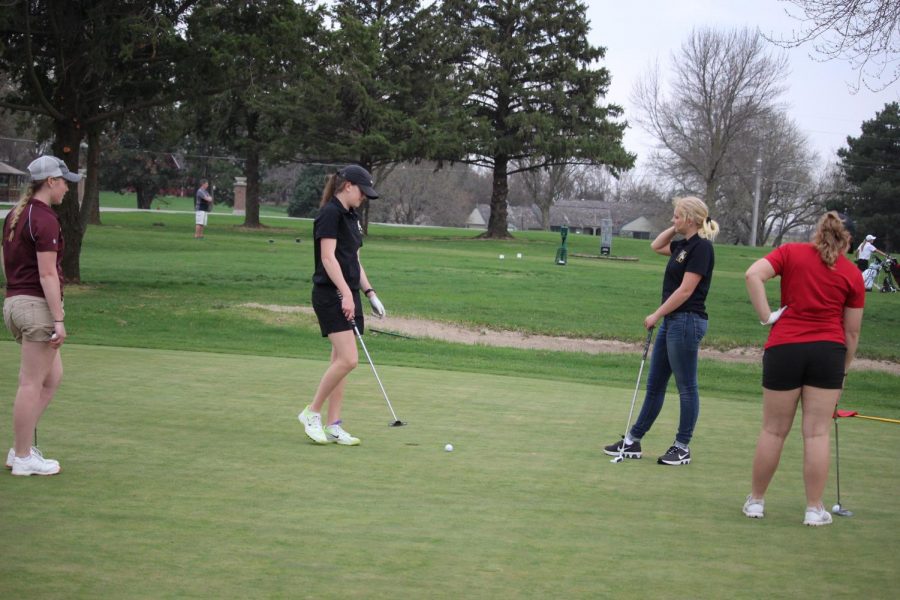 AHS girls' golf preps for the quickly-approaching season.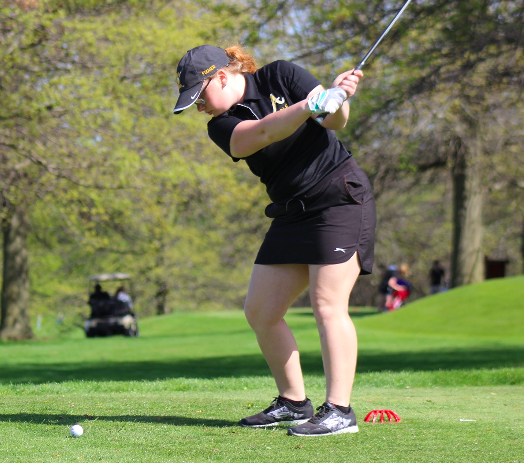 GIrls golf wins by 26 strokes.
Load More Stories