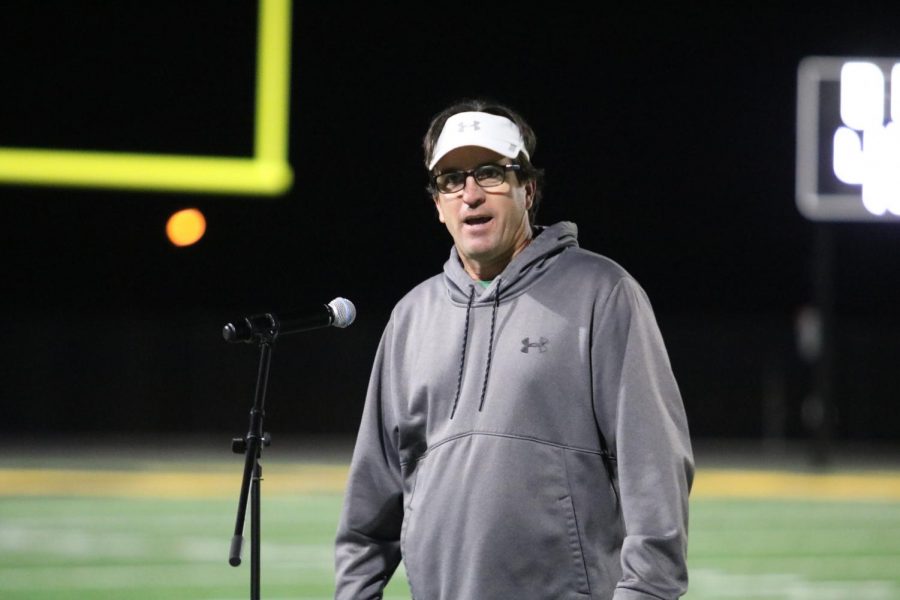 Eleanor Greving
After five years of coaching for Atlantic, head football coach Mike McDermott is resigning. McDermott said, "Year five was the most rewarding, as well as the most challenging." He started his football career as a 7th grader in Schuler Middle School. For 34 straight years, he played or coached football, mostly in Atlantic. 
The resignation is for family reasons. McDermott's son Cooper plays football for Dakota State University and as a father he has missed more games in his two years of playing than he missed over Cooper's four-year high-school career. He also has not seen his freshmen daughter Calle play volleyball yet.
McDermott told members of the team it had been an honor and "a humbling experience" to work with Atlantic's youth. 
McDermott will continue to coach girls and boys tennis, as well as teach middle-school social studies.