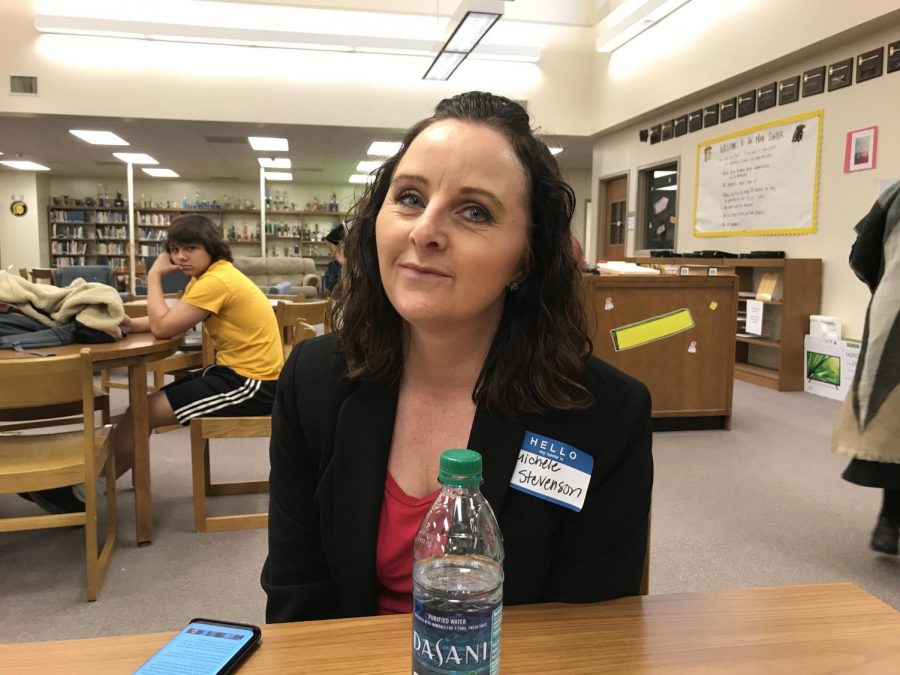 The Federal Bureau of Investigation (FBI) consists of 37,000 employees, but only 13,000 of these workers are special agents with guns and badges. Michele Stevenson is one of these people. Stevenson originally had "no aspirations for working with the FBI," but her journey began when she was offered an internship in college. Stevenson became an agent in 1999 and currently works at a field house in Omaha, NE.
Stevenson attended a community college before transferring to Texas A&M and graduating with a degree in Speech Education. FBI agents often work on federal cases and "have great work-life balance."
Prospective FBI agents must have a four year Bachelor's Degree and a valid driver's license, along with other requirements. It is also important to have "good oral and written communication skills." According to Stevenson, agents "never do the same thing twice."
Many people assume that all FBI agents just carry badges and guns, but that is not the case. There are over 800 different job positions available at the FBI including scientists, mechanics and photographers. The opportunities are endless when working for the Federal Bureau of Investigation.
Although salaries constantly change, the starting salary of an FBI Agent is $80,000 per year. When an agent reaches their five year anniversary, they receive a take-home car and a boost in their salary. All agents have "fantastic benefits" and "great vacation opportunities" throughout their entire career.
As of today, there is not a set age for retirement among agents unless they are specifically special agents, who have to retire by the age of 57. When agents retire, they still receive benefits and a monthly paycheck as compensation.