Letter To The Editor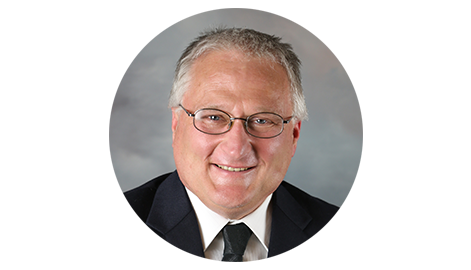 Randy Watts, Contributor
December 14, 2018
Hang on for a minute...we're trying to find some more stories you might like.
Good day Atlantic High School!
I had the distinct pleasure of watching your carpentry team compete at the ABC of Iowa high school competition on Nov. 30th.
As a resident, parent, business owner and alumni, I was VERY PROUD of the way your team competed and behaved throughout the day. The team was all winners in my book!
Sincerely,
Randy Watts
Camblin Mechanical Inc.