Students' Art Brightens the Hallways
AHS originals are spotted near the art room, as well as by the commons.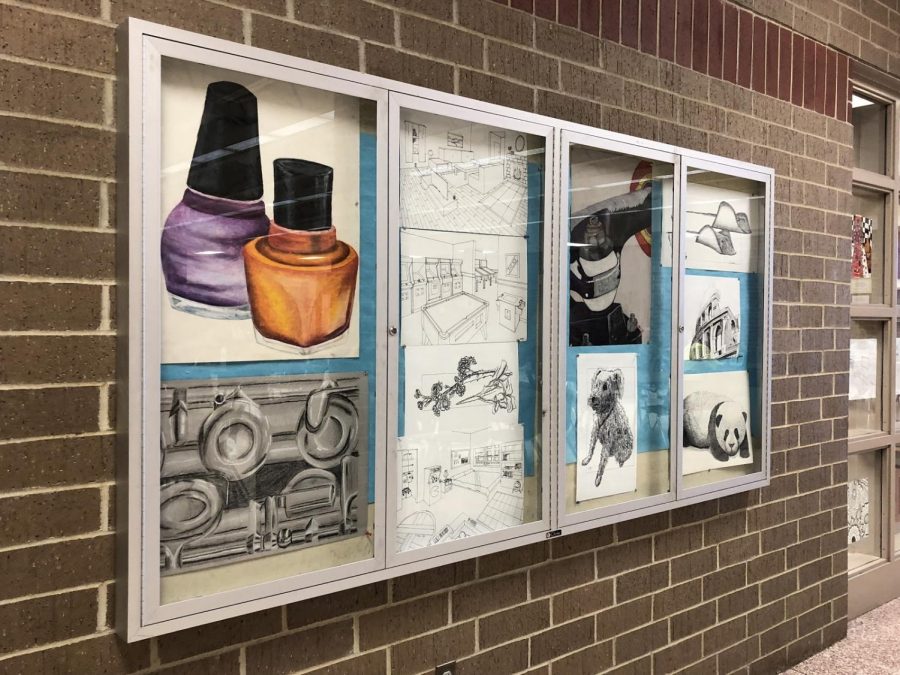 Walking through the halls of AHS, you might notice the art displayed around a corner or two. The AP art students have several of their pieces up on the walls in the hall by the art room. Art teacher, Pat Wiederen said that the AP students have been putting their art out in the halls since the first year the class was offered. "The first year we did the class, the students asked if they could display their work. So I asked Mrs. McKay and now they're out in the halls."
The original purpose of having artwork out in the halls was that the students "wanted to see their work up as a grouping and see how they could improve it." The AP students chose what they want to go up in their designated spot in the hall. Another place you might find artwork is out by the commons. Wiederen said she chooses what goes up in this area and that it is "done by a variety of students, not just AP art kids," which includes Basic Art and Drawing 1.
About the Writer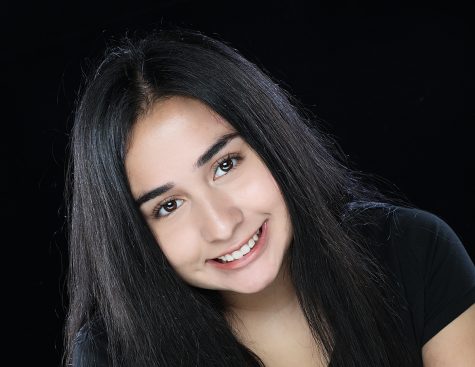 Da'Jai Wesson, AHS Needle Editor
Da'Jai Wesson is an editor for the AHSNeedle. She writes stories that vary from school news to things related to the media. Wesson puts out at least...